The journey to life safety
Planes, cars, buses, and trains have become essential parts of our lives. With increasing mobility more and more of us are travelling regularly. As we go about our journeys, we must feel confident that we will find our way to safety efficiently in an emergency or power failure.
Furthermore, in above ground and underground car parks, sufficient, correct, and clear emergency lighting is vital for visitors to find their way out.
To enable the safe passage of large crowds of people through airports, bus depots and stations, exit signs should be clearly and easily identifiable and light sufficient not to cause a panic in tight claustrophobic atmospheres. Help points, emergency equipment and refugee points should also be lit to a suitable level to easy location.
Many public transport emergency systems are bordering on compliance regulations and incurring high maintenance costs.
Schemes should comply with BS EN 605982-22, EN1838, and ISO7010, creating a safe environment for workers and passengers to experience.
To address this, we work with various transport providers, facilities companies, and contractors to provide solutions that meet budgets, energy targets and are futureproofed for later developments.
As an alternative to traditional exit signs our CleverEVAC dynamic signage is a flexible system which can aid quick and efficient evacuations in emergency situations such as an event, or fire.
To add to this, we have a range of wireless products, which are easy and cost-effective to install in challenging locations, protected against vandalism, dust, and moisture, to suit these needs.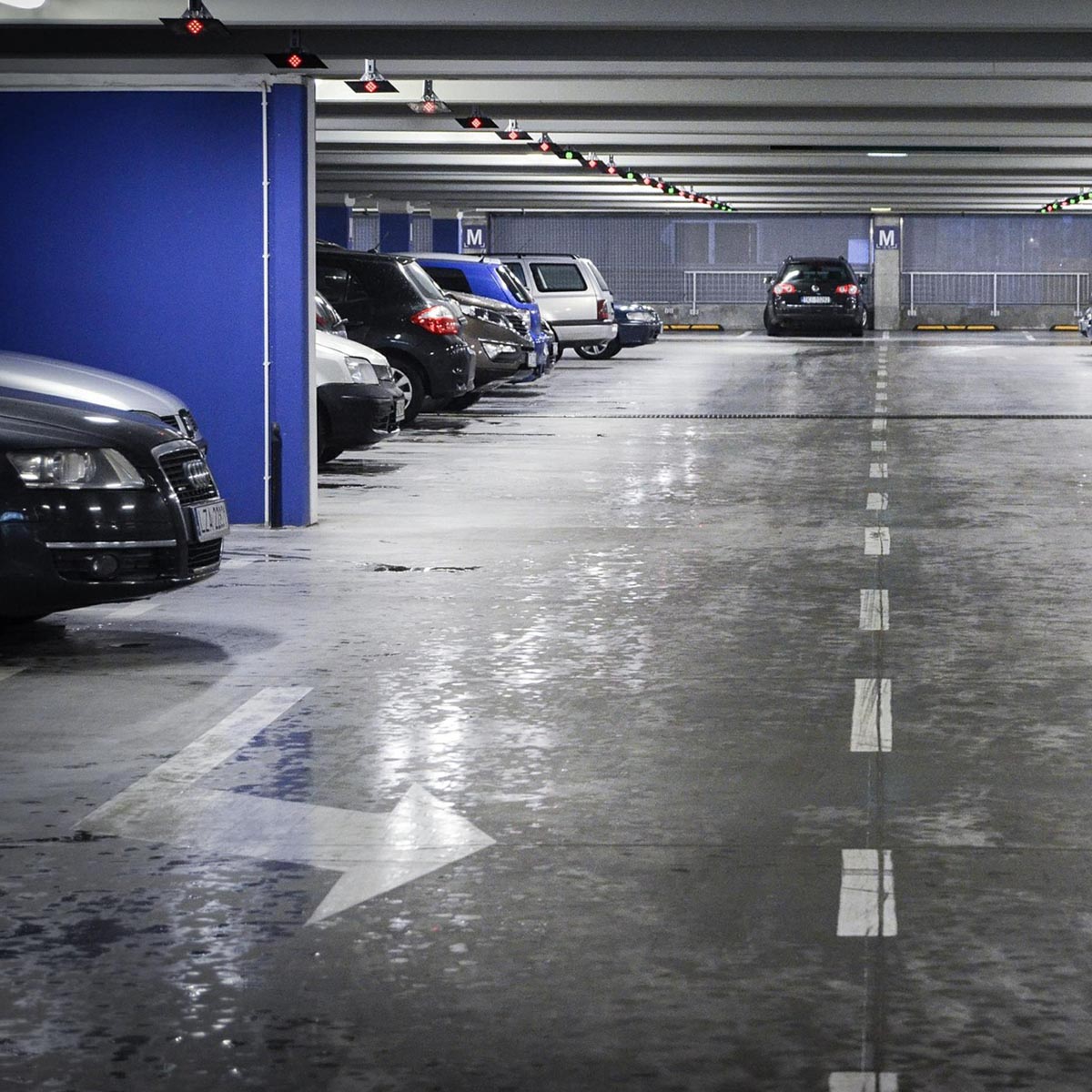 What emergency lighting solution is best suited for Transport
When considering the best emergency lighting solution for your facility or project it is important to consider two key areas; luminaire lifetime and compliance testing. Increased lifetime will provide lower maintenance costs and automated testing provides fast compliance reporting and reassurance that your life safety devices are in working order.
Luminaire Ranges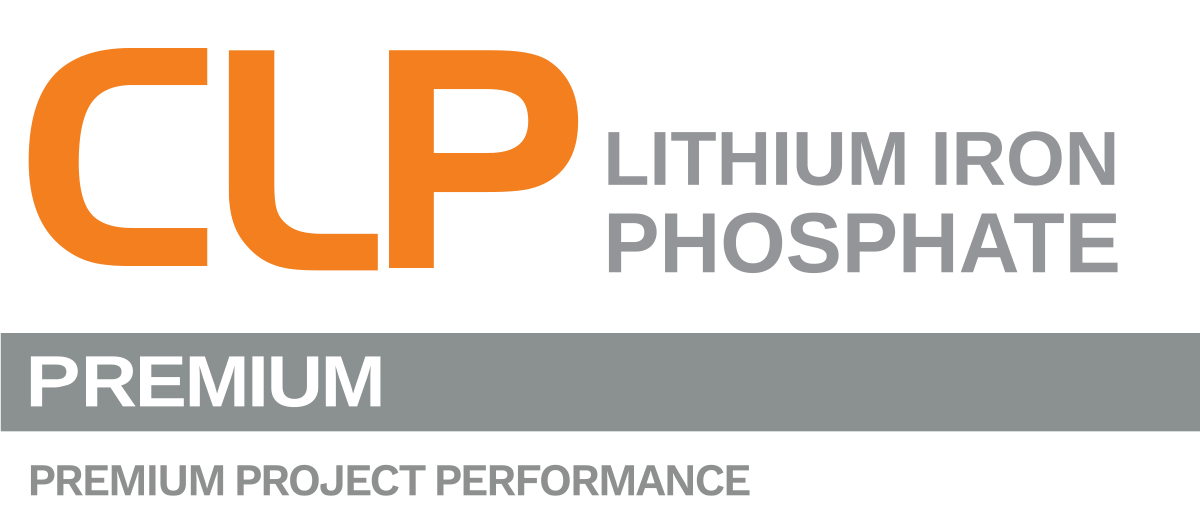 • 8+ Year design life
• 50% Maintenance savings
CLP Premium is a lithium Iron phosphate powered range that suits projects looking for a product that has an 8+ year design life. Based on proven site performance the CLP range will deliver over 50% maintenance savings compared to NiCd and NiMH equivalents making it a great choice to improve emergency lighting outcomes.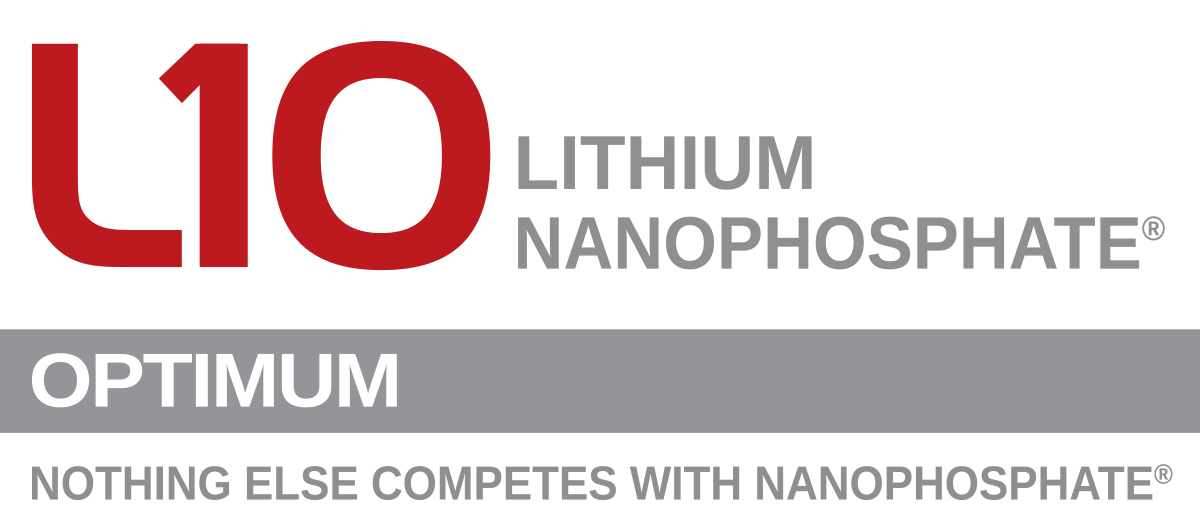 • 12+ Year design life
• 80% Maintenance savings
L10 Nanophosphate is the world's leading emergency lighting range that is designed for projects that require the ultimate 12+ year solution. Based on proven site performance the L10 range will deliver over 80% maintenance savings compared to NiCd and NiMH equivalents making it not only the best, but also the lowest total cost option on the market
Emergency Lighting Systems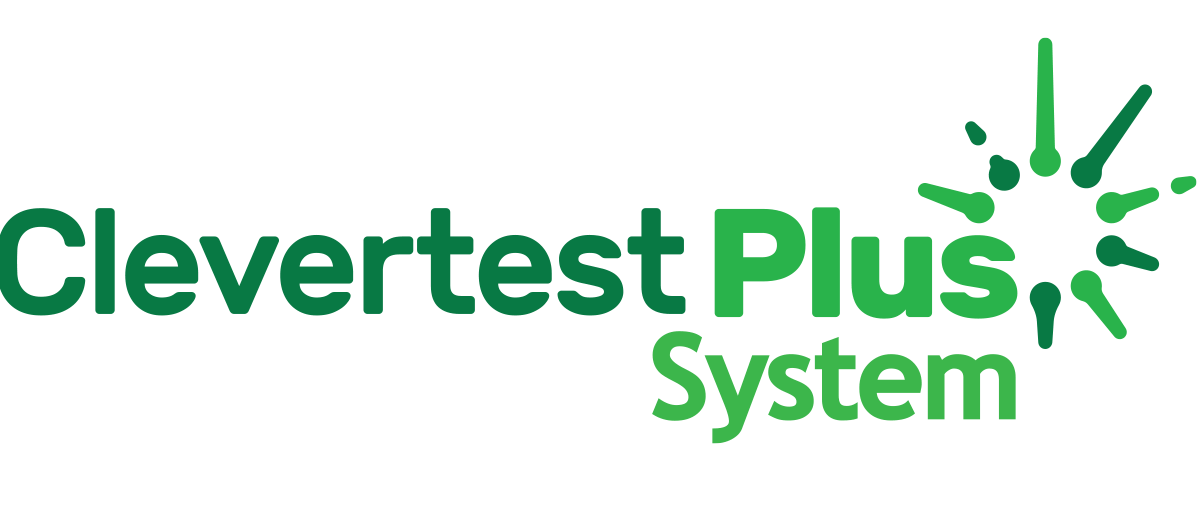 • Self testing luminaires
• Emergency lighting app 
Clevertest Plus System combines self test fittings with an Emergency lighting compliance app that allows the user to collect test data and produce online reporting for each site. All standard CLP and L10 luminaires are CTP enabled at no added cost.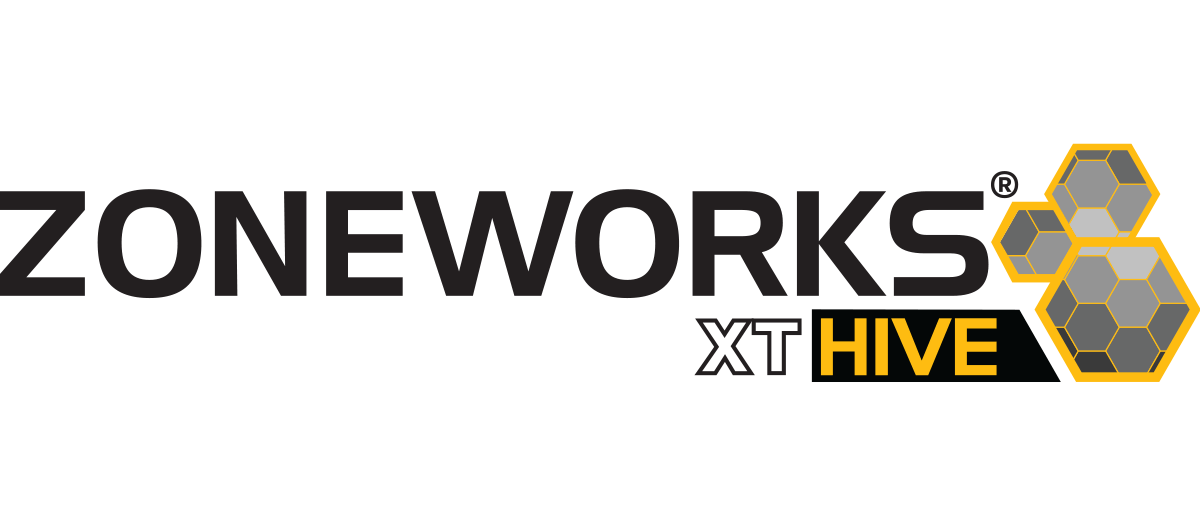 • Monitor & test emergency lighting remotely
• Lifetime system support at zero cost
Zoneworks® XT Hive is a fully featured emergency lighting monitoring system that is suitable for medium to large sites where the flexibility and efficiency of a completely automated and computerised system provides maximum advantages.