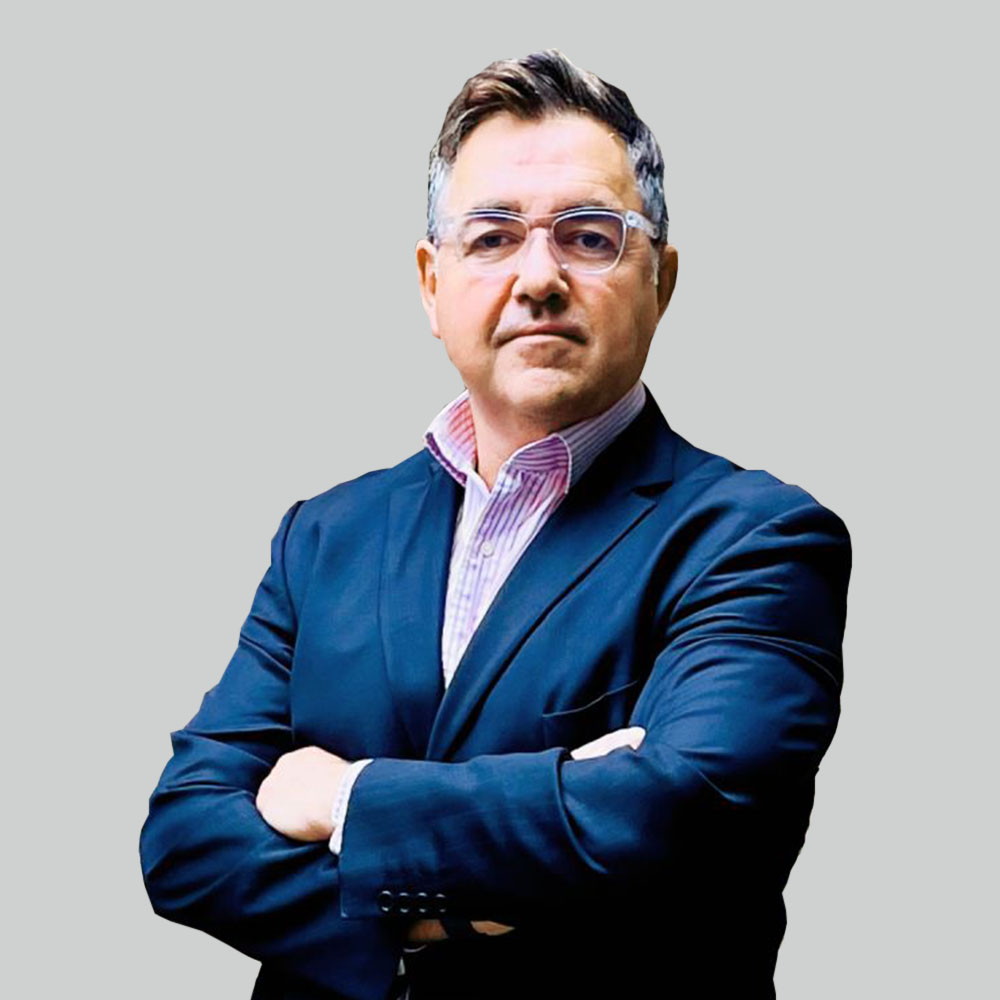 Craig Stead 
Since joining the Clevertronics team in 2020, I have learned a lot about emergency lighting becoming very passionate about life safety and raising the bar on emergency lighting compliance in the UK. I am proud to be leading the Clevertronics UK team and work within a truly dedicated and innovative culture that strives to make emergency lighting simpler and more effective.
My background spans over 30+ year in the industry, having worked in a variety of sectors within the lighting market including wholesale, specifier, major projects, architectural and end user. Additionally, I have worked in different regional markets including the USA, Europe and the UK facilitating commercial lighting for large corporate businesses, smaller companies plus running my own business for a while.
Something you may not know about me is I have spent most of my life studying Chinese martial arts and have two black belts and one second dan. At home my family and I are keen followers of football (soccer) and "Marching on Together" is a song you'll hear often sung loudly on weekends.
The introduction of Clevertronics into the UK market has redefined the way emergency lighting is specified, installed and managed. It's incredibly important to me that Clevertronics continues to build on its success and foster an amazing team and collaborative spirit - I love that Tony Todaro (Clevertronics owner and Managing Director) holds the same values and believes this also.
Craig Stead - UK Country Manager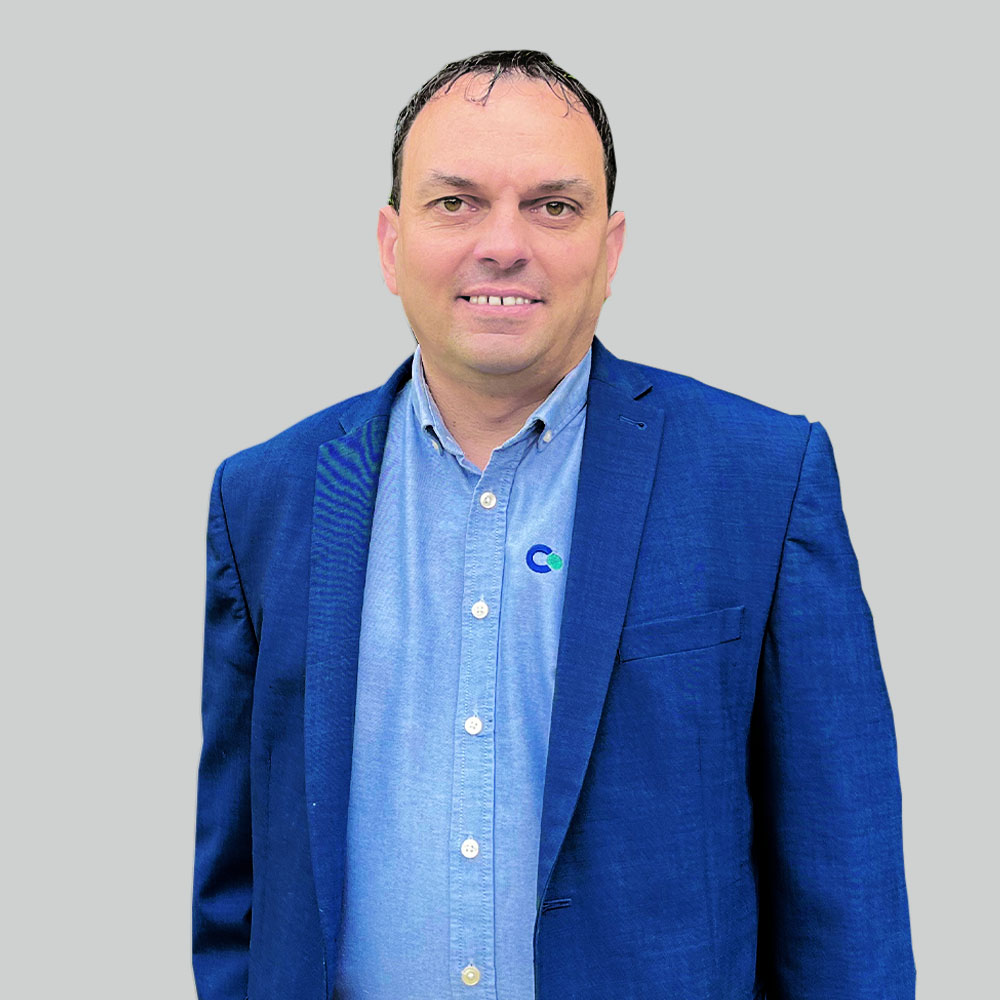 Allan Dunderdale
I am the regional manager for the Midlands and the North in the UK. I help and assist customers to achieve compliance and awareness of emergency lighting regulations. I started my career in the national wholesaler industry and later progressed to a sales role for an independent wholesaler which led to working for an emergency and fire manufacturer before joining the team at Clevertronics to where I am today.
Clevertronics is so forward thinking, and their innovations in lighting and technology are what attracted me to work here. We are not just leading the way with sustainable and carbon reducing battery technology, but we are also innovating in many other areas too including our monitored testing systems and dynamic exit signage.
Everything we do is designed to make emergency lighting easier, creating a positive customer experience and guaranteeing our clients stay compliant for longer. I have been with the company since Clevertronics opened their UK office in 2018 and it has been great seeing the company grow and brand awareness increase.
When I'm not at work you can find me jet skiing in mid/north Wales at our local coast roughly two hours from home. We have a holiday caravan located there and the coastal waters and scenery is stunning, on a calm day I have been fortunate to spot dolphins and sea lions. I have been jet skiing since the age of 20 and got into the sport via a friend of mine who is a marine mechanic.
When I'm out on the water I can relax and enjoy what's around me, Jet skiing also inspired me to strive to improve and learn more about myself.
Allan Dunderdale - UK Regional Manager, Midlands & the North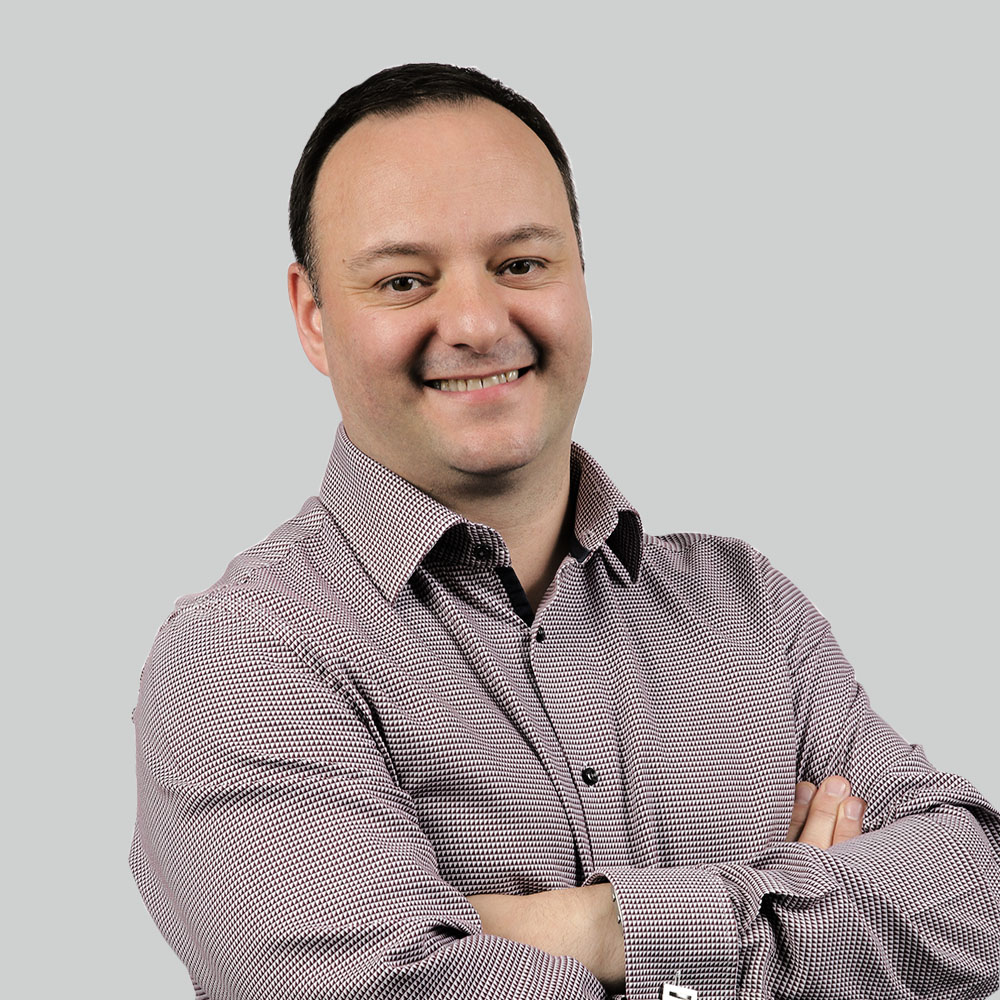 Steve Saville
I have spent over 30 years in the electrical industry and the last 20 years of that have been within the lighting industry but with a real focus on emergency lighting. I have held a few roles in service, technical, commercial and mains and emergency lighting product management within that time.
I sit on the LIA's Industry Committee for Emergency Lighting (ICEL) Technical Committee and the FIA's emergency lighting working group. Emergency lighting is something I have been passionate about for 20 years. Joining Clevertronics back in 2018 has focused that further and that passion is something that is felt throughout Clevertronics, from the top down. It's highly infectious!
My role here is multifaceted but with a big focus on assisting the Clevertronics team and our customers to ensure they can achieve compliance, deliver training in the form of CPDs, to discuss emergency lighting options for an array of different project applications and help ease project delivery and handover.
Working for Clevertronics is quite refreshing as not only are we focused on delivering the best-in-class emergency lighting products and systems but we also strive to provide the best possible customer service. We are empowered to go that extra mile to ensure the entire process of dealing with Clevertronics is as good as it possibly can be. Yes, we are an emergency lighting manufacturer, but we aim to raise the bar with regards to compliance and we do whatever we can do to ensure our customers have what they need to not only achieve compliance but also to maintain it, as easy and cost-effective as possible.
I am a keen fan of both football and Formula 1 and I have a love for music, which I have had from a very young age. I have played guitar in many bands for over 30 years and my wife would tell you I have too many guitars, but of course, that is impossible! The correct formula for how many guitars one should own is n+1, where n is the number of guitars you currently own.
Steve Saville - UK Technical and Project Support Manager