Emergency systems take centre stage
As a spectator, the last thing on your mind is an emergency. Those considerations are the responsibility of venue owners and facilities companies. 
From concert halls to sports stadiums, entertainment venues are in the limelight at every event, regularly welcoming thousands of spectators on every occasion.
The stars are on display, but the true test of success is in the logistical task of mass evacuation, quickly.
This is where our Clever People offer even greater assurance to developers and facilities managers. As well as our standard range of emergency and exit systems, we go a step further with CleverEVAC dynamic signage. 
Dynamic signage can be used to facilitate your evacuation strategy further. We are all aware that every non-domestic building must have emergency exit signage installed. However, studies suggest that most of us (circa 70% of us) don't see signage and, what's more, will not see it even in an emergency. Even if people do see the signs, the static signage installed could end up directing them towards danger if a specific exit is blocked or, for whatever reason, not presently in use.
The CleverEVAC suite of dynamic EXIT signs overcomes this with increased visibility, audible cues, and negative enforcement options, meeting all the regulations of public space emergency lighting.
What's more, our state-of-the-art DSM testing systems make regular testing, managing and installing these large schemes, quick and much more straightforward. If you own or manage several venues, you can even manage more than one stadium on the same system.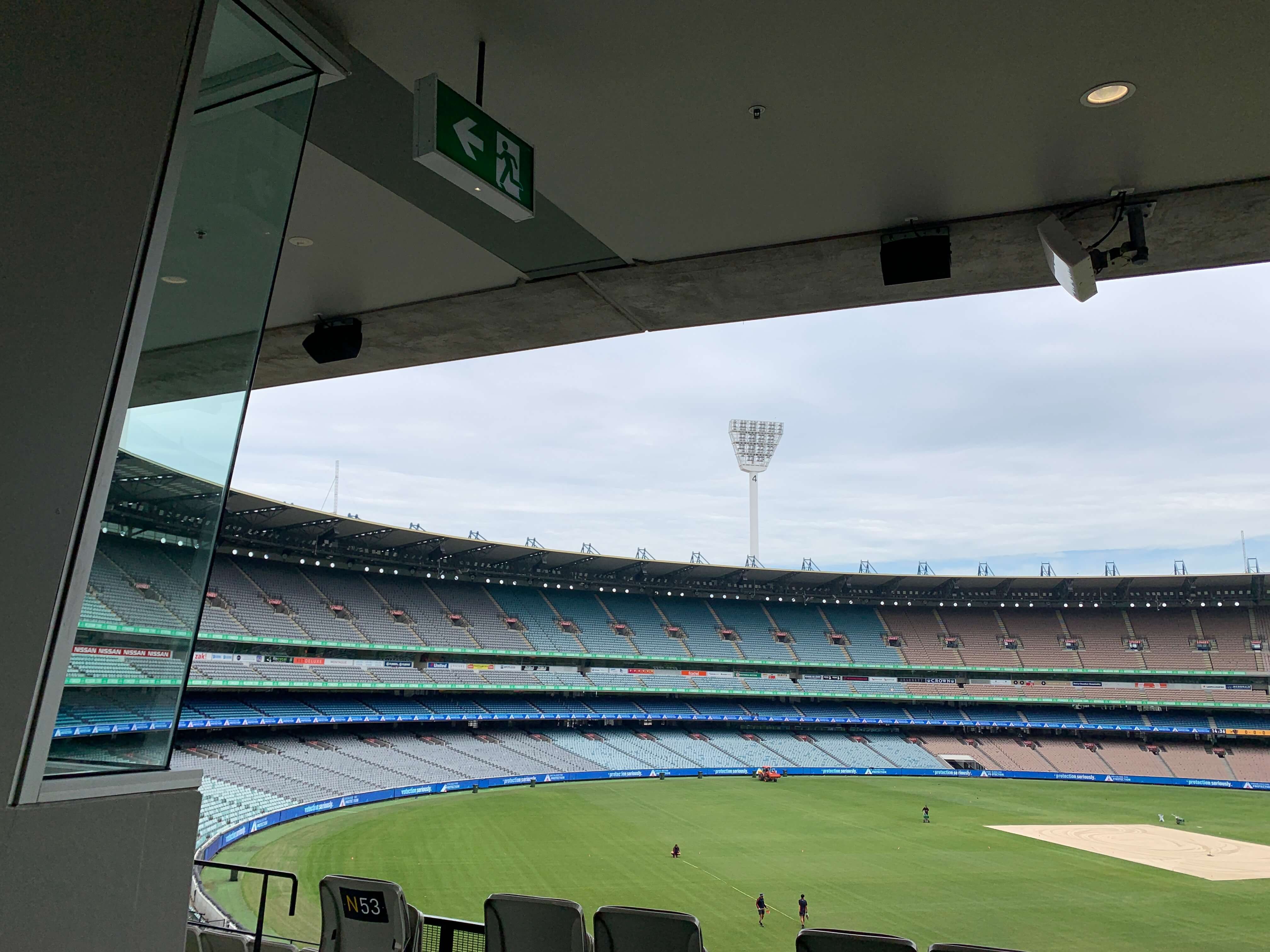 What emergency lighting solution is best suited for Stadia
When considering the best emergency lighting solution for your facility or project it is important to consider two key areas; luminaire lifetime and compliance testing. Increased lifetime will provide lower maintenance costs and automated testing provides fast compliance reporting and reassurance that your life safety devices are in working order.
Luminaire Ranges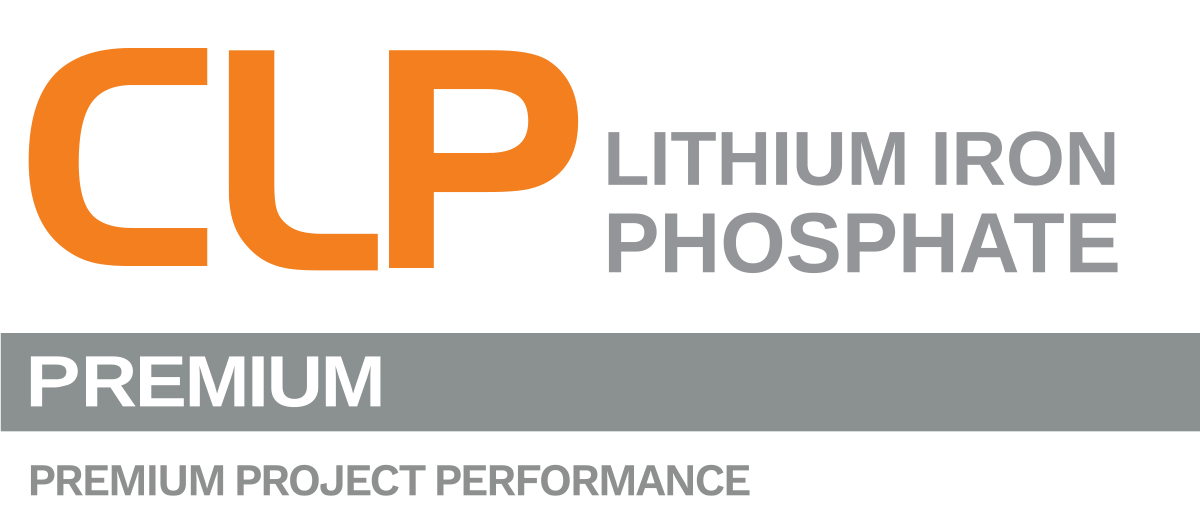 • 8+ Year design life
• 50% Maintenance savings
CLP Premium is a lithium Iron phosphate powered range that suits projects looking for a product that has an 8+ year design life. Based on proven site performance the CLP range will deliver over 50% maintenance savings compared to NiCd and NiMH equivalents making it a great choice to improve emergency lighting outcomes.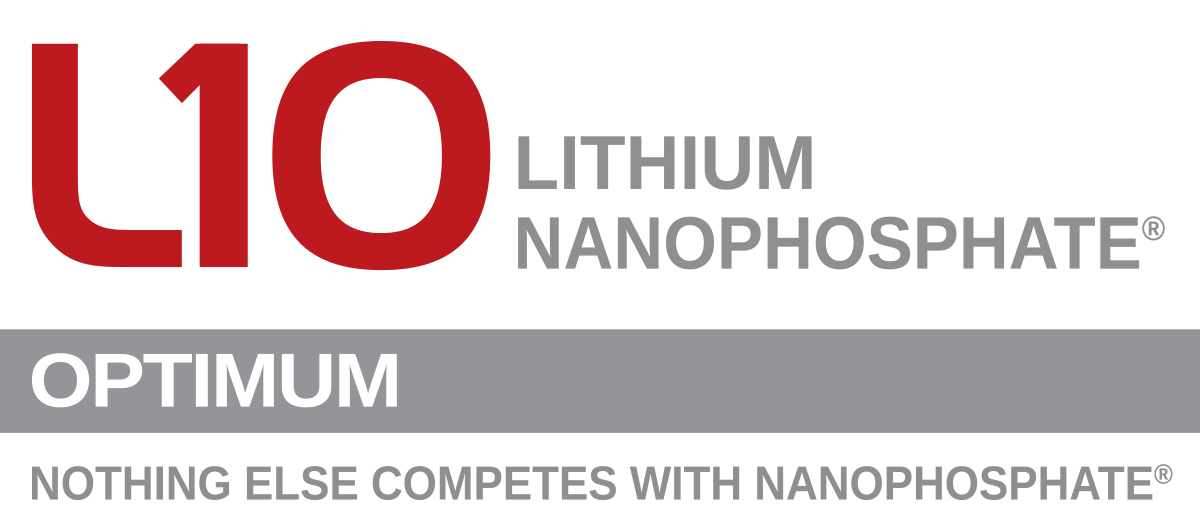 • 12+ Year design life
• 80% Maintenance savings
L10 Nanophosphate is the world's leading emergency lighting range that is designed for projects that require the ultimate 12+ year solution. Based on proven site performance the L10 range will deliver over 80% maintenance savings compared to NiCd and NiMH equivalents making it not only the best, but also the lowest total cost option on the market
Emergency Lighting Systems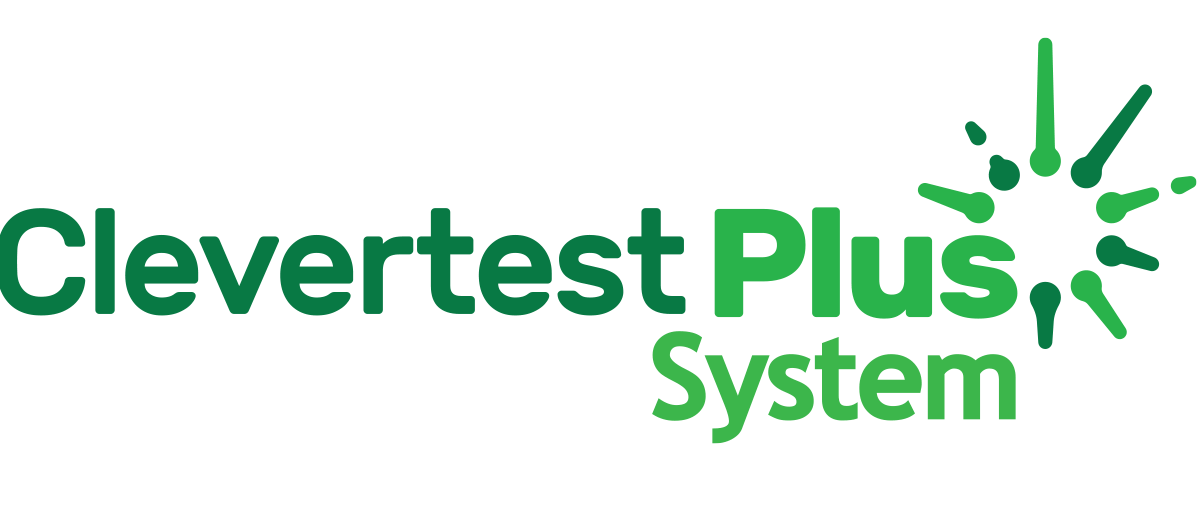 • Self testing luminaires
• Emergency lighting app 
Clevertest Plus System combines self test fittings with an Emergency lighting compliance app that allows the user to collect test data and produce online reporting for each site. All standard CLP and L10 luminaires are CTP enabled at no added cost.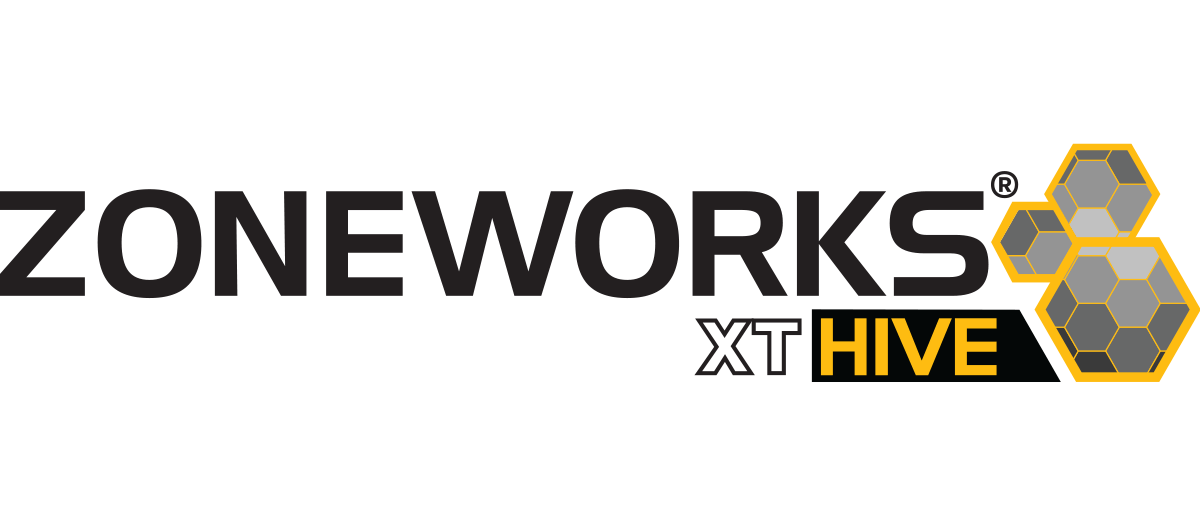 • Monitor & test emergency lighting remotely
• Lifetime system support at zero cost
Zoneworks® XT Hive is a fully featured emergency lighting monitoring system that is suitable for medium to large sites where the flexibility and efficiency of a completely automated and computerised system provides maximum advantages.