Hundreds of millions of customers visit shopping centres every year. From small boutiques to massive out-of-town shopping centres, landowners, property managers, and business owners are responsible for emergency evacuation plans.
The loss of mains electricity could be the result of a fire or a power cut. In the retail environment without suitable emergency lighting, this could lead to sudden darkness and possible danger to occupants, either through physical danger or sheer panic of the crowd.
With retail facilities open for longer into the night, emergency lighting is an important focus for lighting strategies. The role is to guide and locate a meeting point, but also to highlight safety equipment, changes in direction, stairs and outside the building. Additionally, all too often, retail stores have a brand image that is conveyed through each touchpoint, including the lighting. So, as well as delivering customers and staff to safety, emergency lighting needs to look the part. Likewise, owners are under increasing pressure to meet net-zero targets, we work with designers to produce stunning emergency lights using our latest innovative technology to provide sustainable, reliable, attractive life safety solutions. We have wireless solutions to reduce the amount of wiring and aid more flexible aesthetics. We also have a range of Lithium batteries to suit every retail need. 
Furthermore, our dynamic signage is ideal for creating attention and directing crowds to the most suitable exit.
Our LED technology offers low maintenance for minimal inconvenience and disruption to the shopping environment. Our Zoneworks Hive monitoring and testing system is remotely accessible to ensure compliance, saving owners time and money.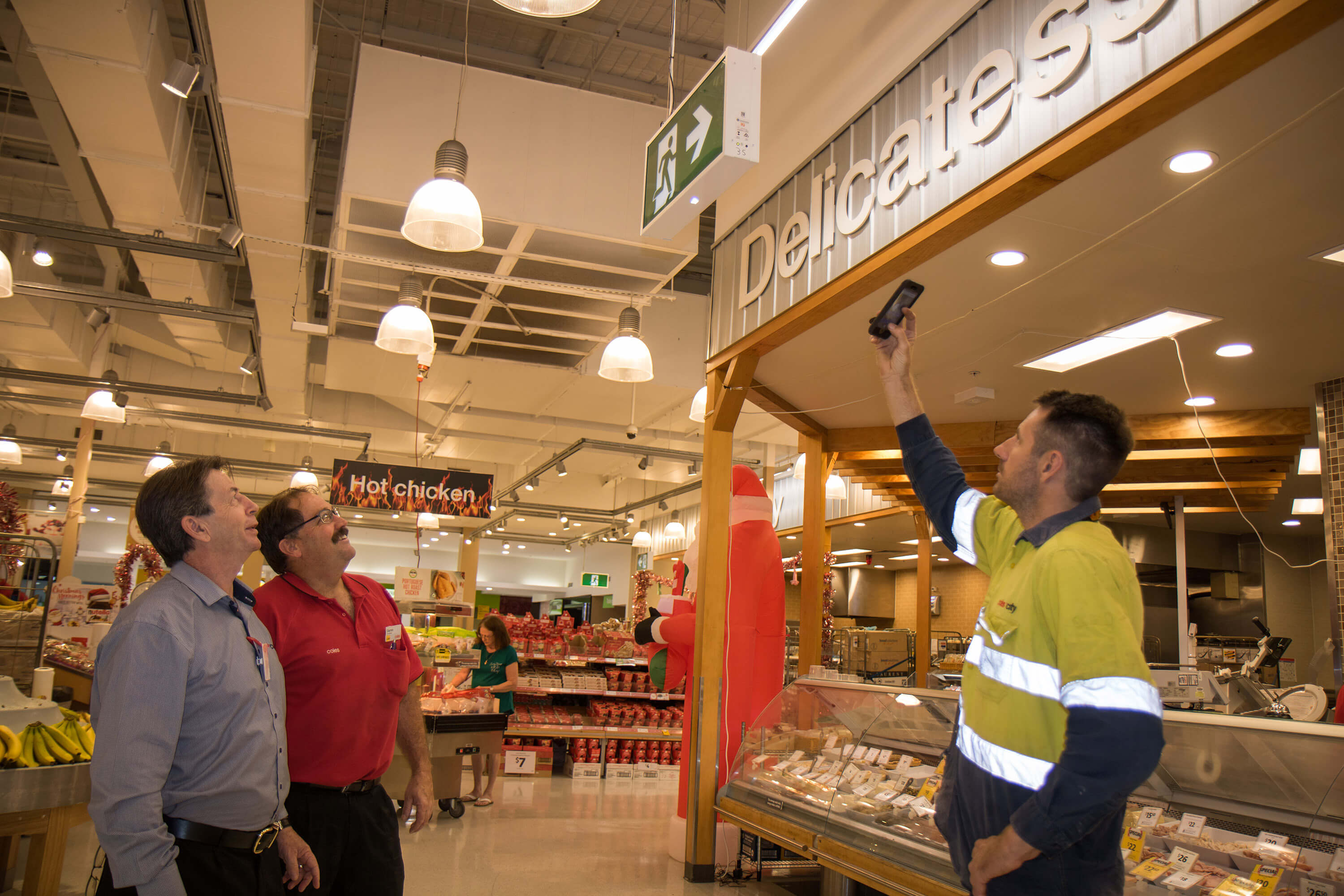 What emergency lighting solution is best suited for Retail
When considering the best emergency lighting solution for your facility or project it is important to consider two key areas; luminaire lifetime and compliance testing. Increased lifetime will provide lower maintenance costs and automated testing provides fast compliance reporting and reassurance that your life safety devices are in working order.
Luminaire Ranges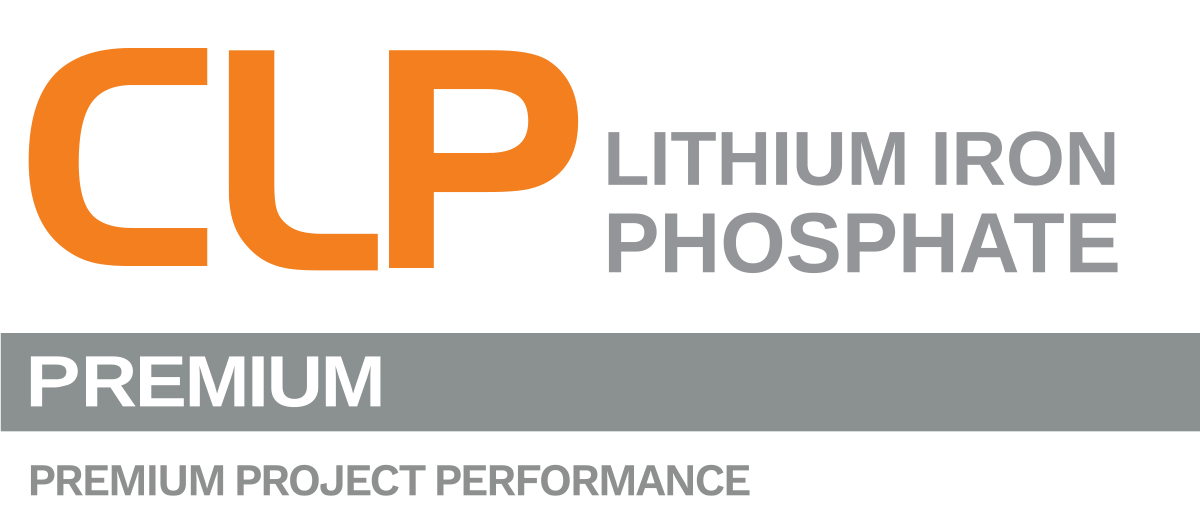 • 8+ Year design life
• 50% Maintenance savings
CLP Premium is a lithium Iron phosphate powered range that suits projects looking for a product that has an 8+ year design life. Based on proven site performance the CLP range will deliver over 50% maintenance savings compared to NiCd and NiMH equivalents making it a great choice to improve emergency lighting outcomes.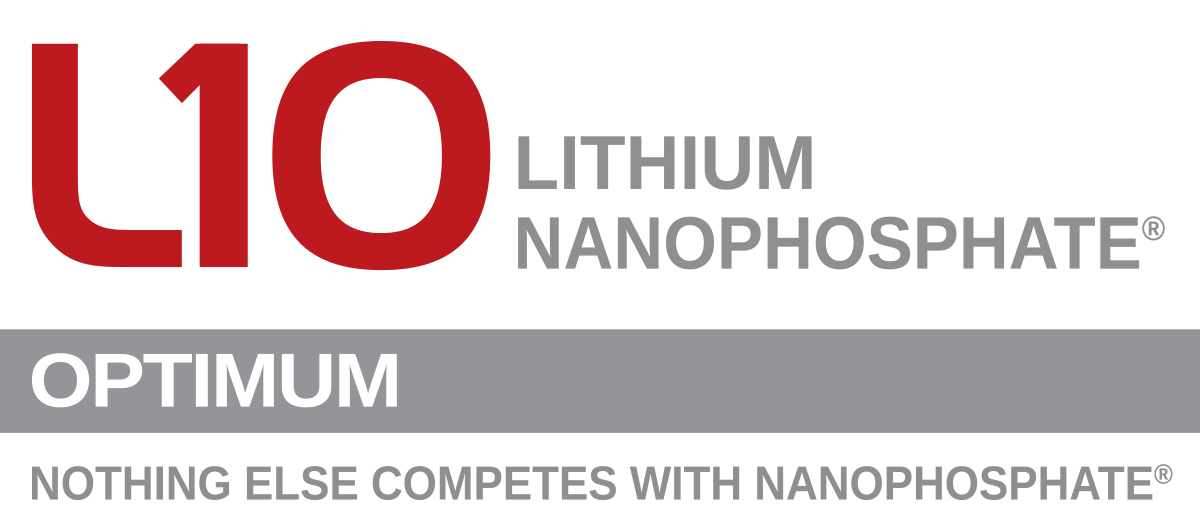 • 12+ Year design life
• 80% Maintenance savings
L10 Nanophosphate is the world's leading emergency lighting range that is designed for projects that require the ultimate 12+ year solution. Based on proven site performance the L10 range will deliver over 80% maintenance savings compared to NiCd and NiMH equivalents making it not only the best, but also the lowest total cost option on the market
Emergency Lighting Systems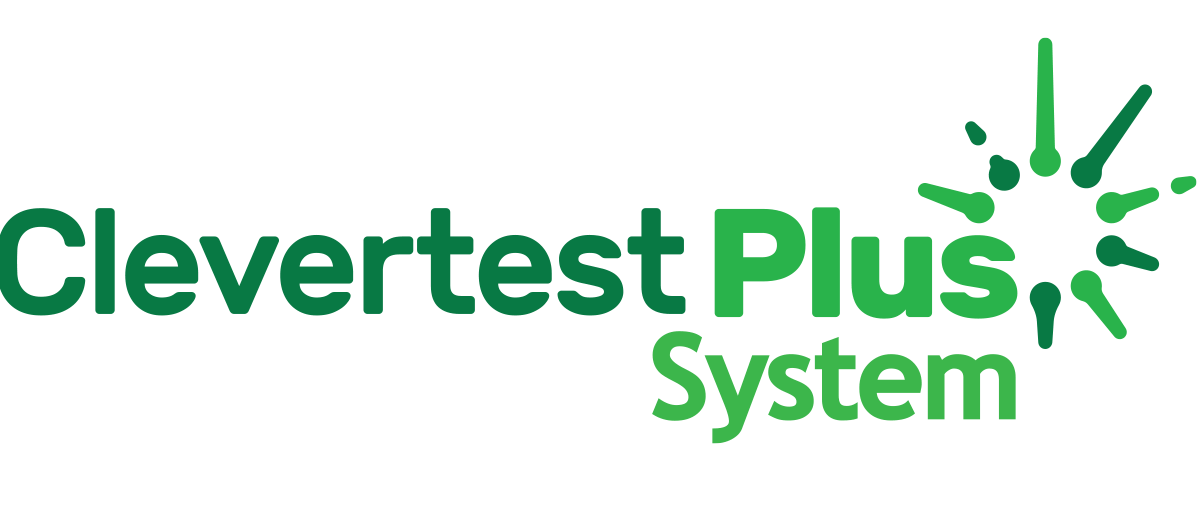 • Self testing luminaires
• Emergency lighting app 
Clevertest Plus System combines self test fittings with an Emergency lighting compliance app that allows the user to collect test data and produce online reporting for each site. All standard CLP and L10 luminaires are CTP enabled at no added cost.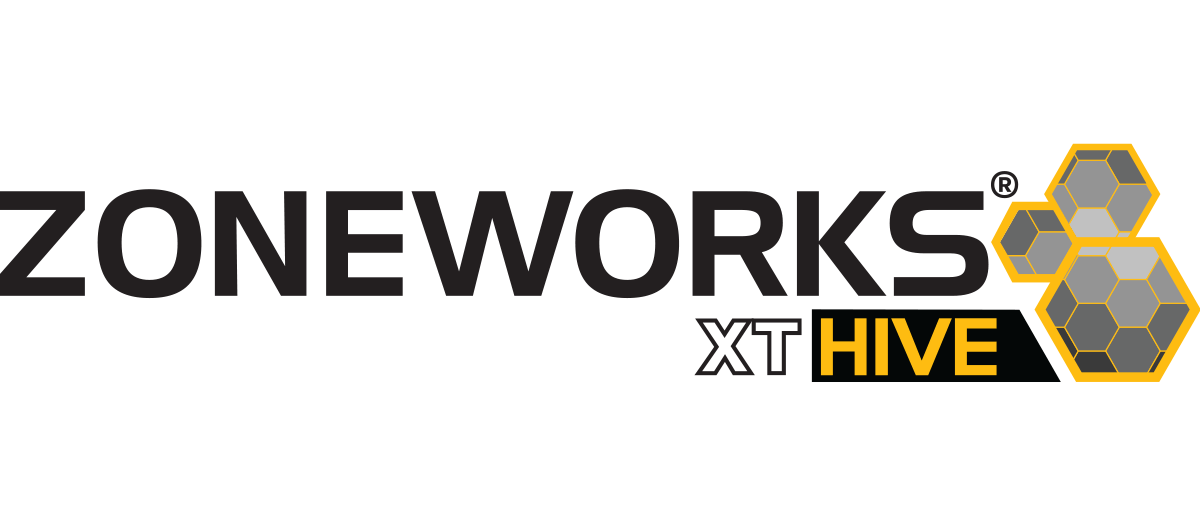 • Monitor & test emergency lighting remotely
• Lifetime system support at zero cost
Zoneworks® XT Hive is a fully featured emergency lighting monitoring system that is suitable for medium to large sites where the flexibility and efficiency of a completely automated and computerised system provides maximum advantages.