Keeping your emergency systems in good health
Public buildings require a compliant and safe emergency lighting solution but also  aesthetics that don't heavily impact on the architecture and heritage of the building and structures.
In these types of applications customised and special luminaires need to be carefully selected and engineered to achieve the desired outcome. Clevertronics has worked closely with architects and desiners to deliver solutions in many public sites that include churches, opera houses, theatres, palaces and government buildings.
Combining the required luminaires with a self meshing RF testing and monitoring system that uses minimal backbone hardware also ensures that additional wiring, repeaters are not required to be installed in existing walls, ceiling and other parts of the building.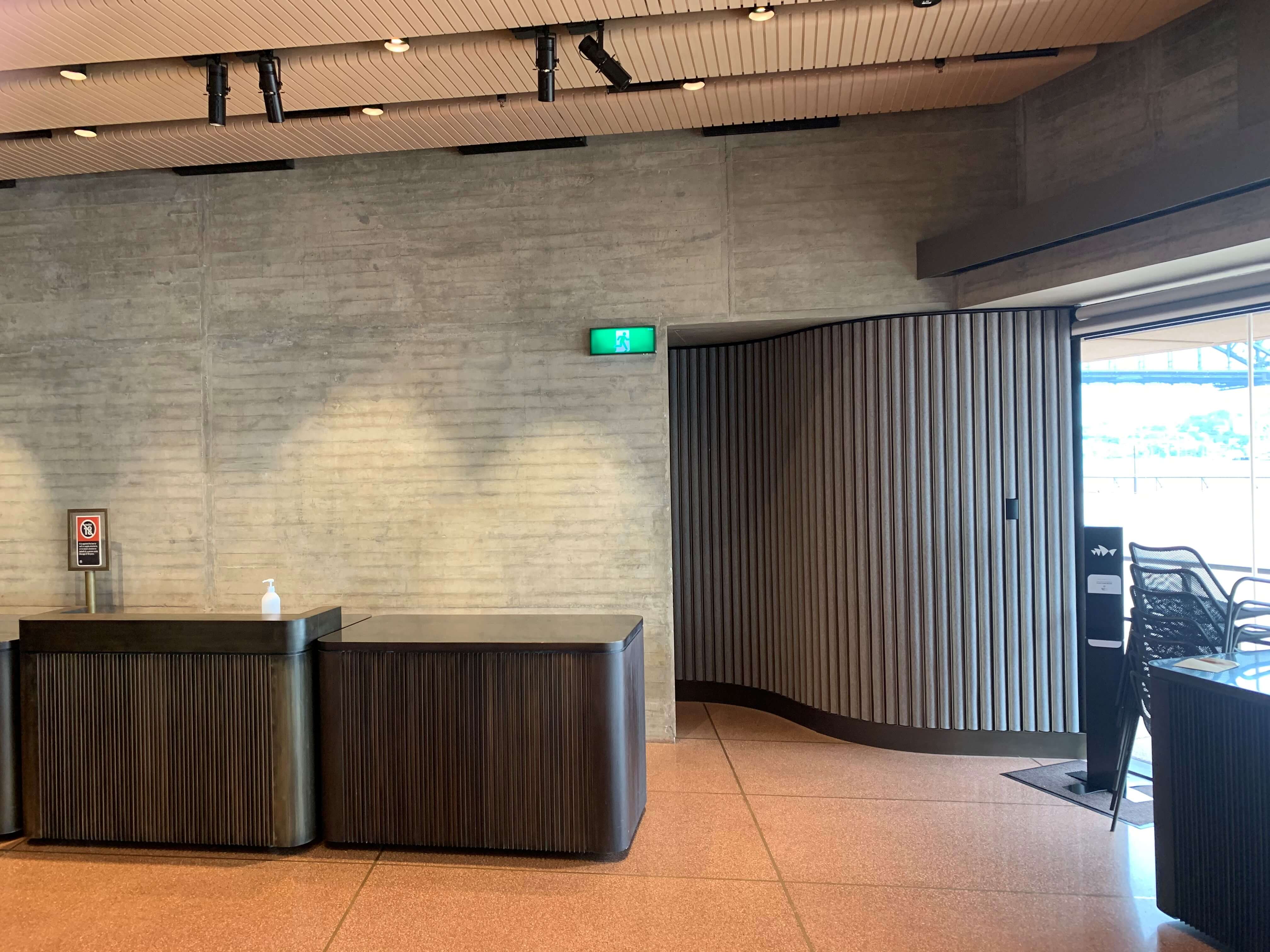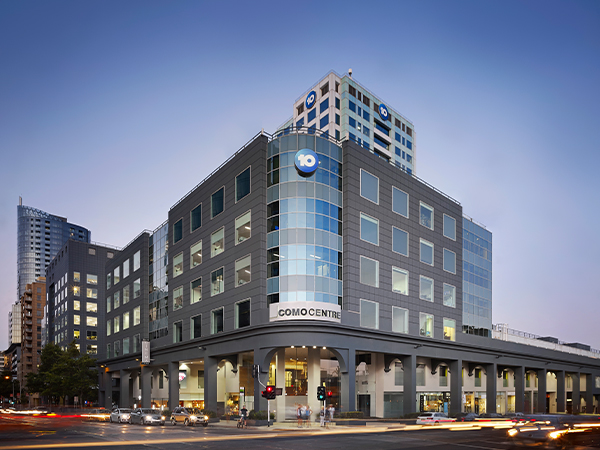 Palace Cinema Como
Clevertronics delivered conventional exit signage and dynamic theatre-style exit signage for Palace Cinema Como. The CleverEVAC dynamic signage installed is controlled by a fire detection system, and is activated either in "Dynamic GREEN" or "Dynamic RED X" mode, dependent on the five different fire scenarios detailed.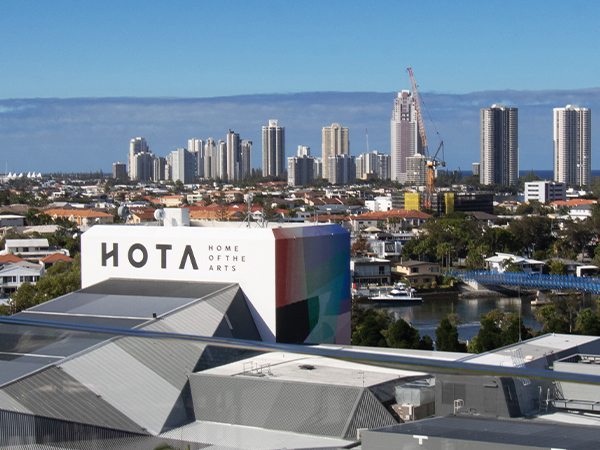 What emergency lighting solution is best suited for Public sites
When considering the best emergency lighting solution for your facility or project it is important to consider two key areas; luminaire lifetime and compliance testing. Increased lifetime will provide lower maintenance costs and automated testing provides fast compliance reporting and reassurance that your life safety devices are in working order.
Luminaire Ranges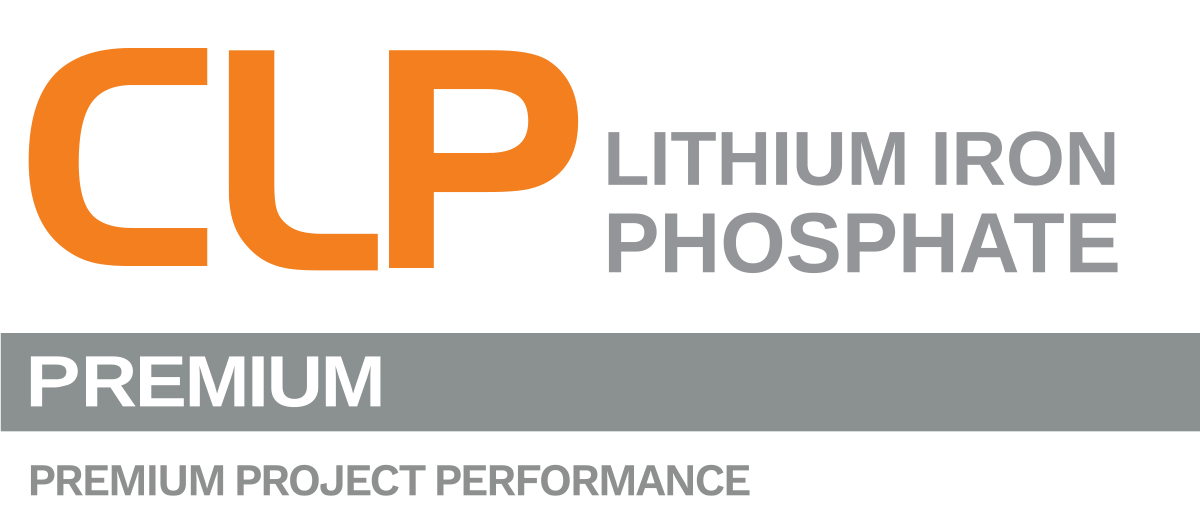 • 8+ Year design life
• 50% Maintenance savings
CLP Premium is a lithium Iron phosphate powered range that suits projects looking for a product that has an 8+ year design life. Based on proven site performance the CLP range will deliver over 50% maintenance savings compared to NiCd and NiMH equivalents making it a great choice to improve emergency lighting outcomes.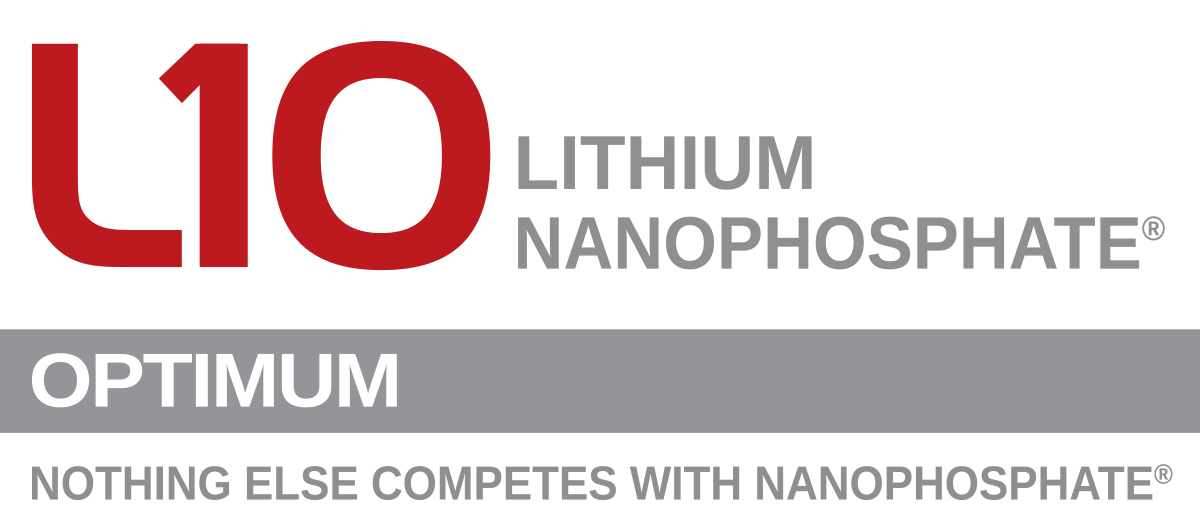 • 12+ Year design life
• 80% Maintenance savings
L10 Nanophosphate is the world's leading emergency lighting range that is designed for projects that require the ultimate 12+ year solution. Based on proven site performance the L10 range will deliver over 80% maintenance savings compared to NiCd and NiMH equivalents making it not only the best, but also the lowest total cost option on the market
Emergency Lighting Systems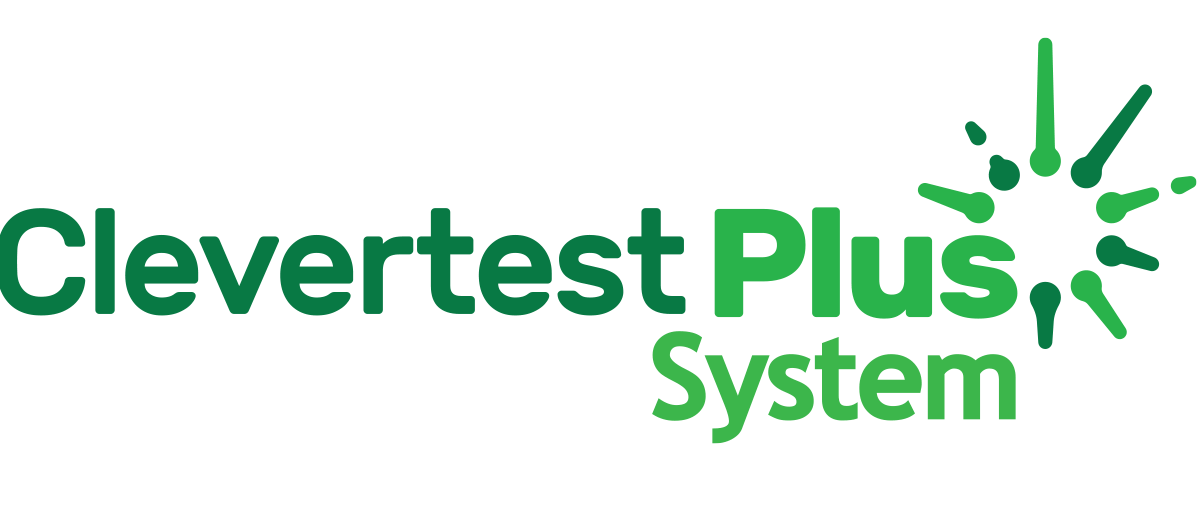 • Self testing luminaires
• Emergency lighting app 
Clevertest Plus System combines self test fittings with an Emergency lighting compliance app that allows the user to collect test data and produce online reporting for each site. All standard CLP and L10 luminaires are CTP enabled at no added cost.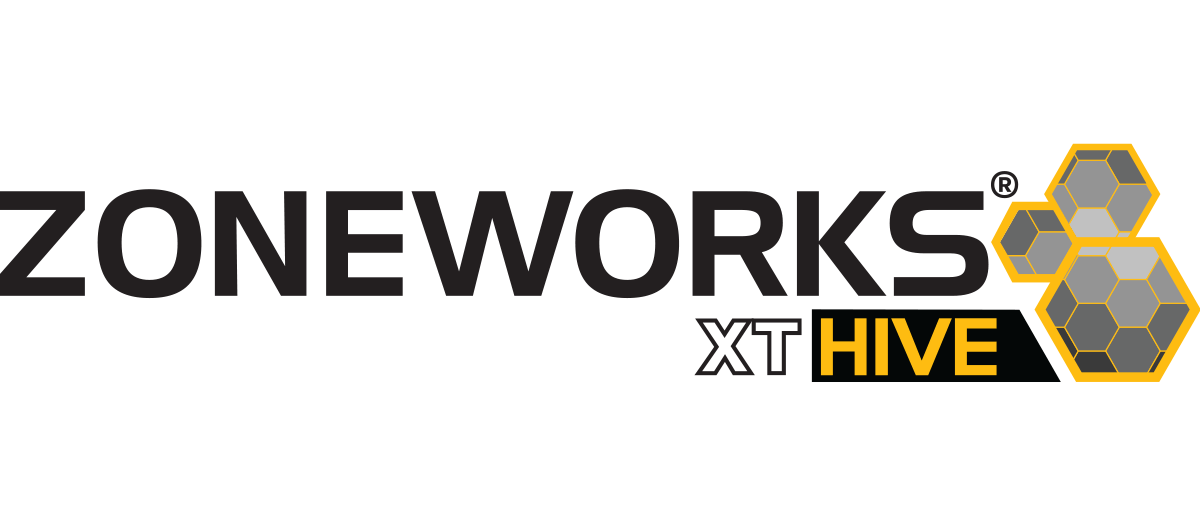 • Monitor & test emergency lighting remotely
• Lifetime system support at zero cost
Zoneworks® XT Hive is a fully featured emergency lighting monitoring system that is suitable for medium to large sites where the flexibility and efficiency of a completely automated and computerised system provides maximum advantages.