Lower your risk in high rise
Multi level building consisting of both commercial office and residential towers require considerable thought into the emergency lighting system that is installed. Evacuating people within a multi level building including basement carparks can be challenging, and therefore a full functioning emergency and exit lighting system is critical to assisting this process.
Emergencies and power outages can happen at any time of the day or night; when people are disorientated from interrupted sleep, we only need to look too horrendous examples such as Grenfell. Emergency lighting should act as a calming guide to lead the path to a safe location.
As well as providing guidance, emergency lighting should be used to identify safety equipment, changes in direction, stairs and even outside the block.
Despite their evident importance, testing requirements can place a significant burden on property and facilities managers who don't always have the time to visit their sites as regularly as they need to complete them. New technologies are at hand to help. Self-test luminaires are one option, or you could opt for our remote Dynamic Self-Managed Meshing system, Zoneworks XT HIVE which when combined with the L10 Nanophosphate range will provide you with the most reliable and most advanced emergency lighting solution on the market.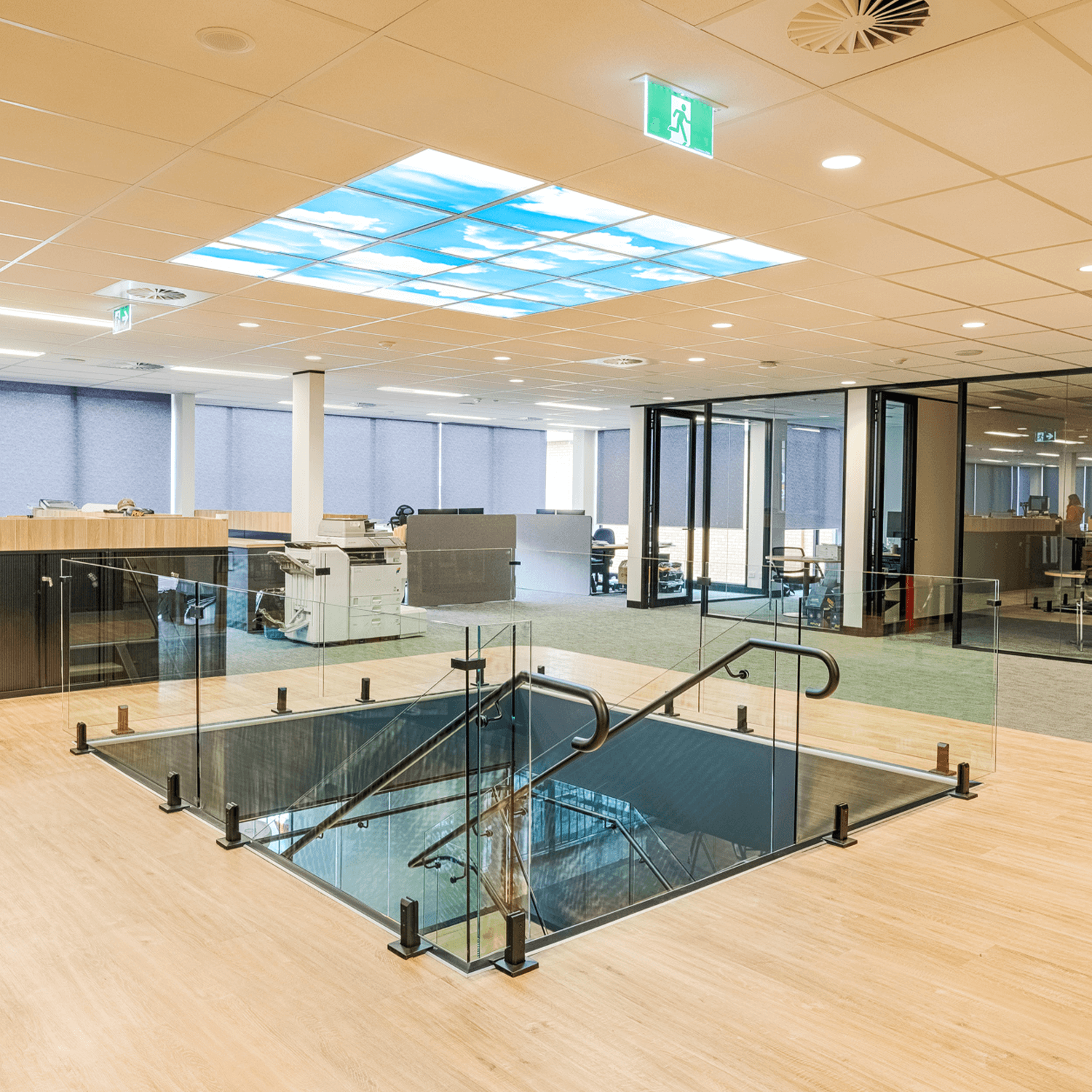 What emergency lighting solution is best suited for Multi-Level buildings
When considering the best emergency lighting solution for your facility or project it is important to consider two key areas; luminaire lifetime and compliance testing. Increased lifetime will provide lower maintenance costs and automated testing provides fast compliance reporting and reassurance that your life safety devices are in working order.
Luminaire Ranges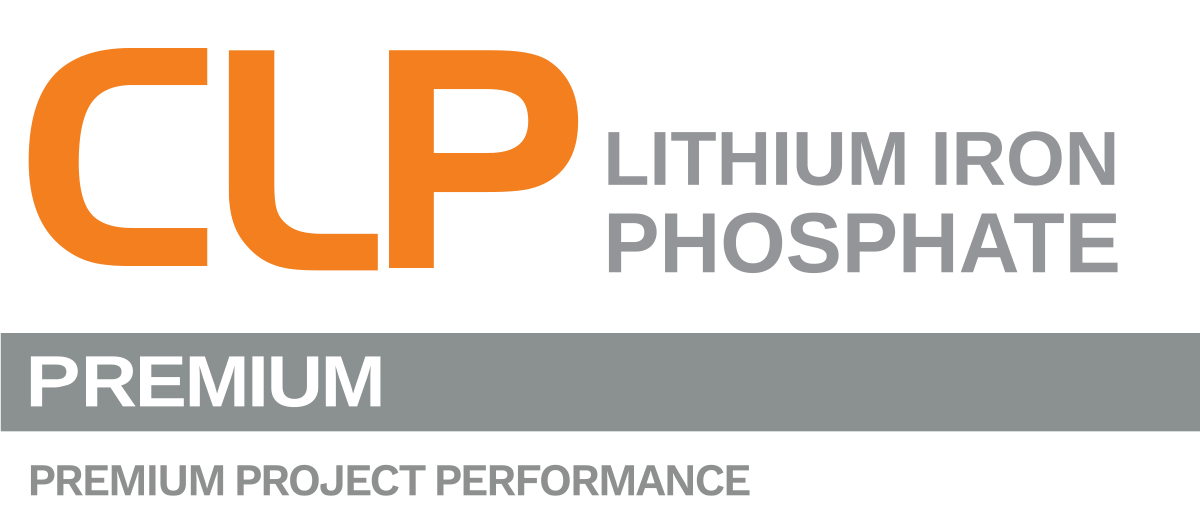 • 8+ Year design life
• 50% Maintenance savings
CLP Premium is a lithium Iron phosphate powered range that suits projects looking for a product that has an 8+ year design life. Based on proven site performance the CLP range will deliver over 50% maintenance savings compared to NiCd and NiMH equivalents making it a great choice to improve emergency lighting outcomes.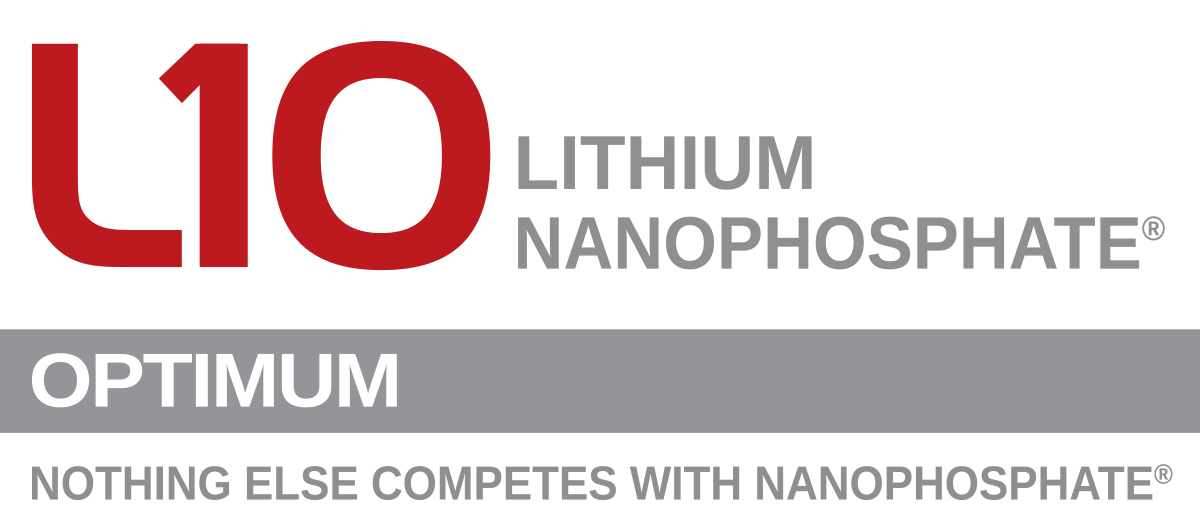 • 12+ Year design life
• 80% Maintenance savings
L10 Nanophosphate is the world's leading emergency lighting range that is designed for projects that require the ultimate 12+ year solution. Based on proven site performance the L10 range will deliver over 80% maintenance savings compared to NiCd and NiMH equivalents making it not only the best, but also the lowest total cost option on the market
Emergency Lighting Systems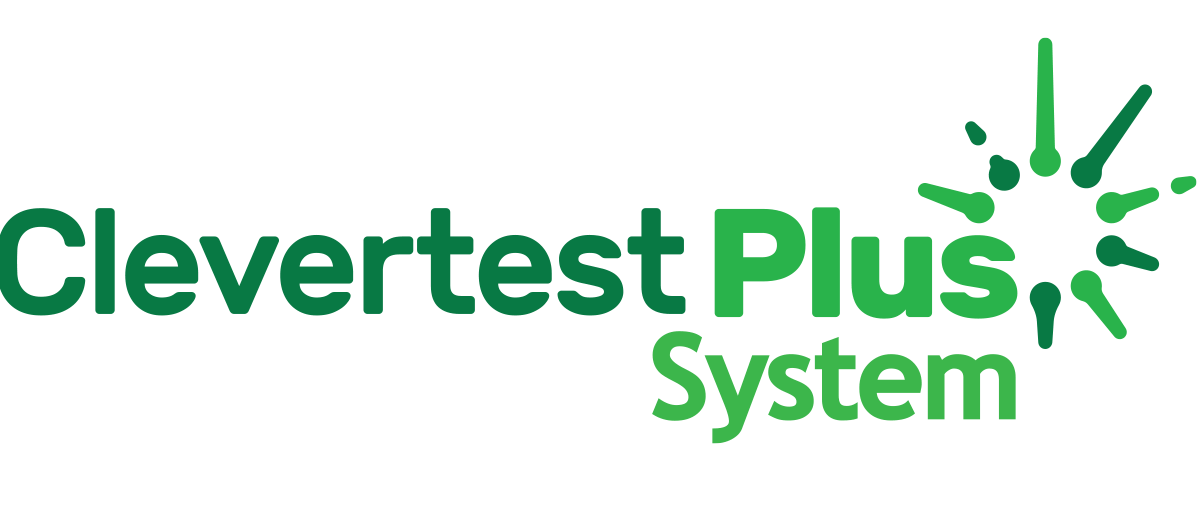 • Self testing luminaires
• Emergency lighting app 
Clevertest Plus System combines self test fittings with an Emergency lighting compliance app that allows the user to collect test data and produce online reporting for each site. All standard CLP and L10 luminaires are CTP enabled at no added cost.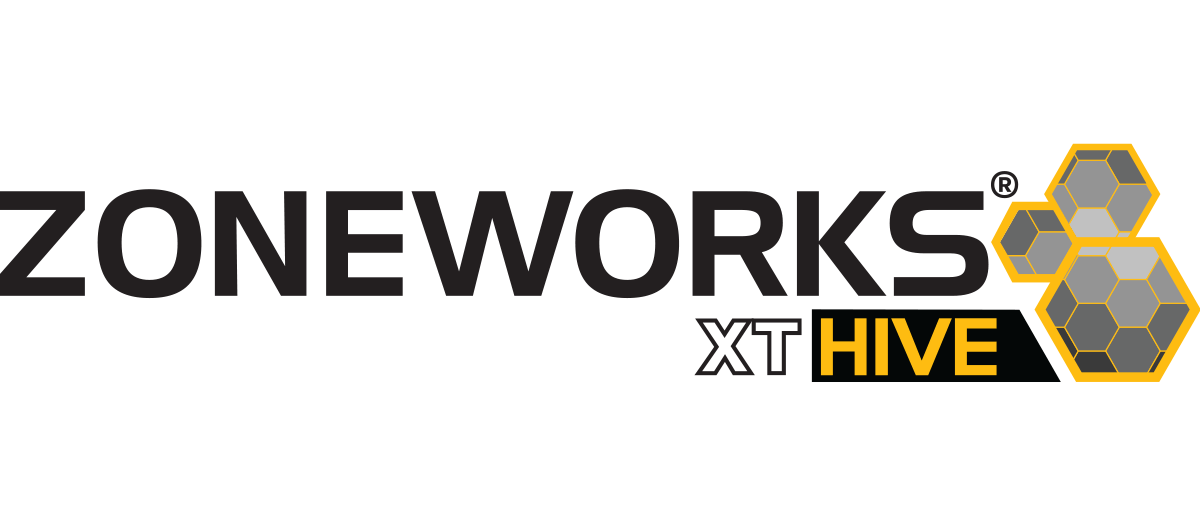 • Monitor & test emergency lighting remotely
• Lifetime system support at zero cost
Zoneworks® XT Hive is a fully featured emergency lighting monitoring system that is suitable for medium to large sites where the flexibility and efficiency of a completely automated and computerised system provides maximum advantages.