Keeping your emergency systems in good health
Hospitals, care homes, and clinics are fortunately unfamiliar surroundings to most of us. This makes the role of life safety lighting even more important. It is essential for emergency lights to quickly help people with orientation and exit in the event of losing mains power. It must sufficiently illuminate corridors to a minimum of 1 lux and open areas to a minimum of 0.5 lux.
We must remember that patients may not be able to move quickly, further hampered by trollies or wheelchairs. Hence, our emergency systems and solutions are designed to aid nurses and orderlies with clear visibility to help patients leave the building.
Healthcare buildings are specific in their needs. A trusted supplier will ensure the full range of requirements is met. The emergency lighting will need to consider tasks that must continue in critical areas: operating theatres, delivery rooms, and high dependency units, even when other spaces are evacuated.
Some patients will almost certainly be physically or mentally incapacitated. In this case, it won't be easy to evacuate; our dynamic solutions provide sufficient light to allow progressive evacuation or allow time at refuge points.
Special attention must be paid to hazardous areas, or areas that are behind locked doors where there is a need to secure or make equipment or machinery safe before exiting. Similarly, all medical equipment, fire extinguishers and safety devices need to be illuminated, for instant recognition.
As energy-intensive environments, there is growing pressure to reduce costs; this shouldn't be at the expense of your critical life safety equipment. In fact, with our efficient L10 ranges, LED emergency, and remote management solutions, we can lower operating and maintenance costs. Furthermore, we integrate our innovative technology into hospital grade housing, ensuring luminaires stand up to the demands of the hospital environment.
What emergency lighting solution is best suited for Healthcare
When considering the best emergency lighting solution for your facility or project it is important to consider two key areas; luminaire lifetime and compliance testing. Increased lifetime will provide lower maintenance costs and automated testing provides fast compliance reporting and reassurance that your life safety devices are in working order.
Luminaire Ranges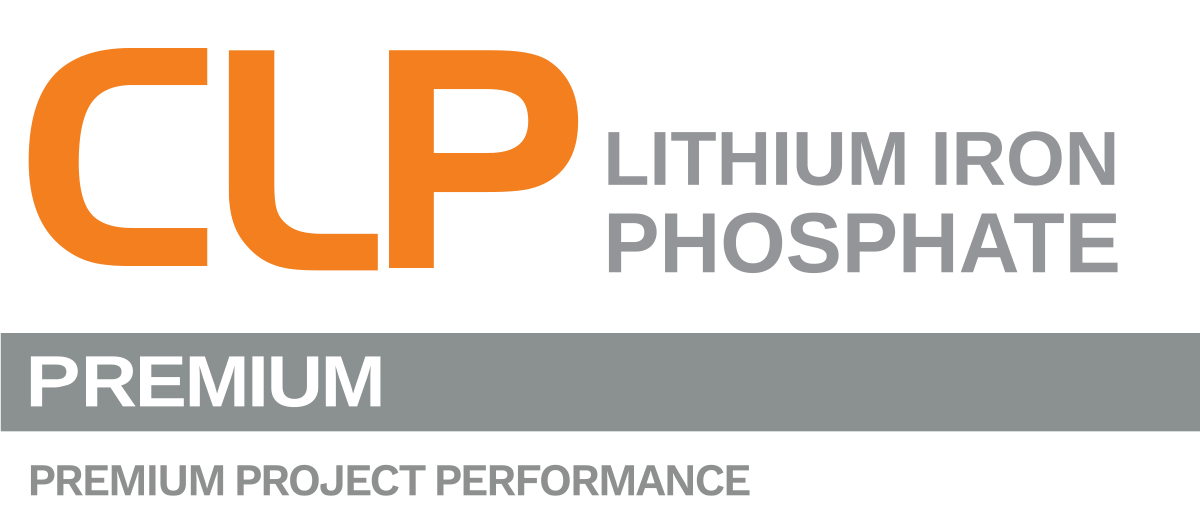 • 8+ Year design life
• 50% Maintenance savings
CLP Premium is a lithium Iron phosphate powered range that suits projects looking for a product that has an 8+ year design life. Based on proven site performance the CLP range will deliver over 50% maintenance savings compared to NiCd and NiMH equivalents making it a great choice to improve emergency lighting outcomes.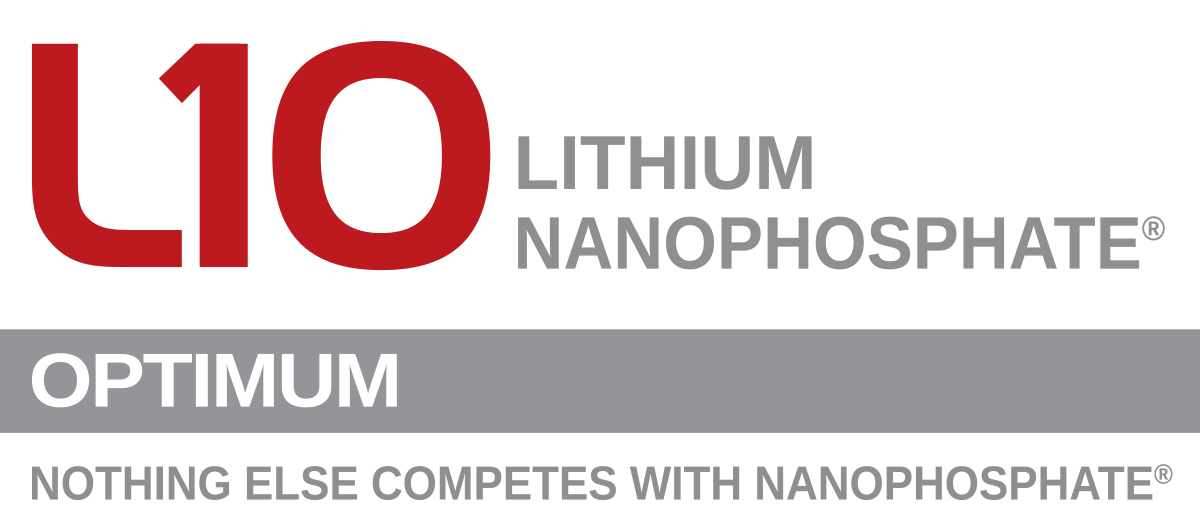 • 12+ Year design life
• 80% Maintenance savings
L10 Nanophosphate is the world's leading emergency lighting range that is designed for projects that require the ultimate 12+ year solution. Based on proven site performance the L10 range will deliver over 80% maintenance savings compared to NiCd and NiMH equivalents making it not only the best, but also the lowest total cost option on the market
Emergency Lighting Systems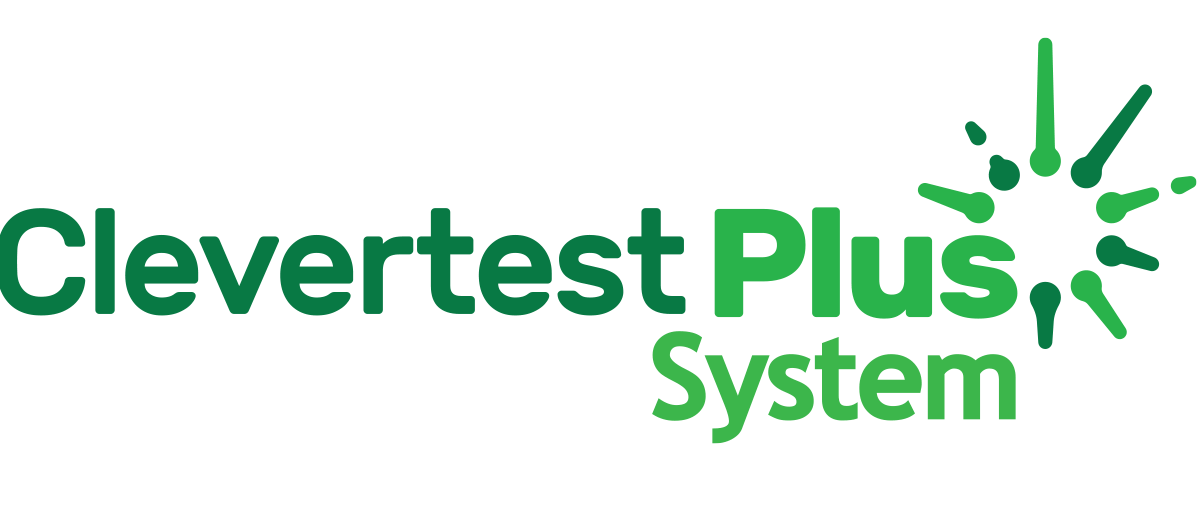 • Self testing luminaires
• Emergency lighting app 
Clevertest Plus System combines self test fittings with an Emergency lighting compliance app that allows the user to collect test data and produce online reporting for each site. All standard CLP and L10 luminaires are CTP enabled at no added cost.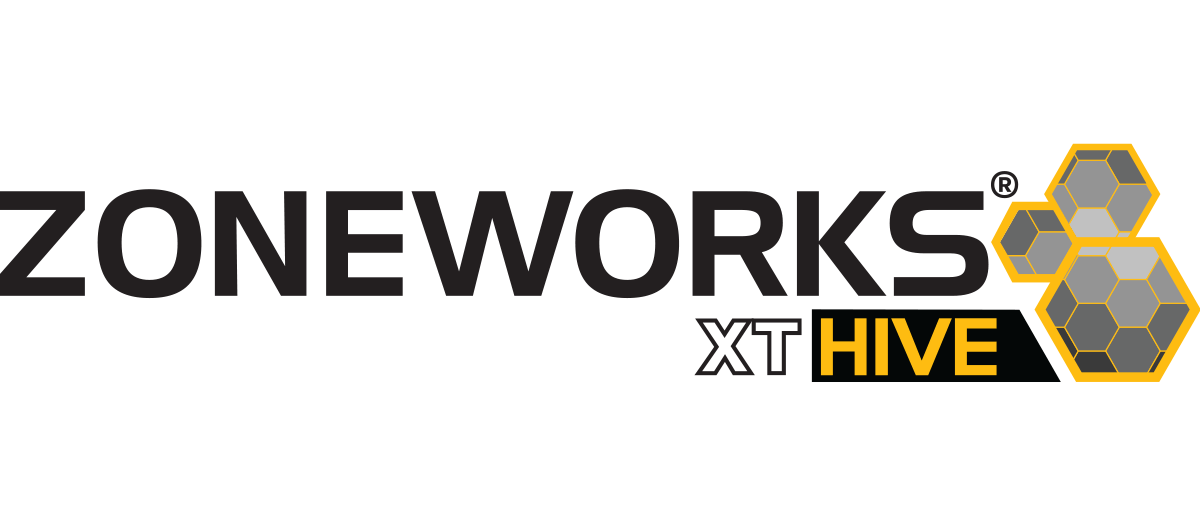 • Monitor & test emergency lighting remotely
• Lifetime system support at zero cost
Zoneworks® XT Hive is a fully featured emergency lighting monitoring system that is suitable for medium to large sites where the flexibility and efficiency of a completely automated and computerised system provides maximum advantages.