Educating a way to safety
Developments in lighting technology, notably LED, provide schools with the opportunity to reduce energy, maintenance costs, and carbon footprint through their emergency lighting.
However, the life safety of pupils and teachers is our top priority.
There is a common misconception that schools don't need emergency lighting. After all, pupils leave at 3.30pm. So surely, there's enough daylight to illuminate exits and ways out within the building but, some rooms within schools are windowless.
Moreover, educational facilities are often used out of hours by staff. Caretakers may be doing maintenance tasks. Also, events involving groups of people, like a parents' evening, breakfast/after-school club, or sporting event, occur regularly. In these situations, the building wouldn't comply. More importantly, the safety of children and other occupants is at risk.
UK law states that emergency lighting within an educational facility must provide a sufficient illumination level, and emergency exit signage should be clear.
The person responsible for the duty of care of anyone present within the school must consider emergency escape lighting and escape route signage throughout the building. All emergency or safety equipment must also be illuminated to help users to identify them quickly. Furthermore, the school's emergency lighting must be regularly tested to demonstrate that the lighting will operate as required in the event of an emergency.
Today, many schools are facing a situation where emergency lights and batteries are continually failing. The Clevertronics' L10 range of emergency luminaires, for example, include Lithium Nanophosphate® batteries that last 12 years or more, providing over 80% reduction in maintenance costs over traditional battery technologies helping schools to meet maintenance and sustainability reduction goals.
Our Zoneworks XT HIVE system uses the most advanced 2.4GHz RF technology with Dynamic Self-Managed Meshing, so caretakers or building managers can monitor and test emergency lighting remotely in line with the latest standards.
Rest assured, our Clever People are here to assist schools, external FM providers, and preferred contractors in selecting the best system for your school which meets the latest legislation.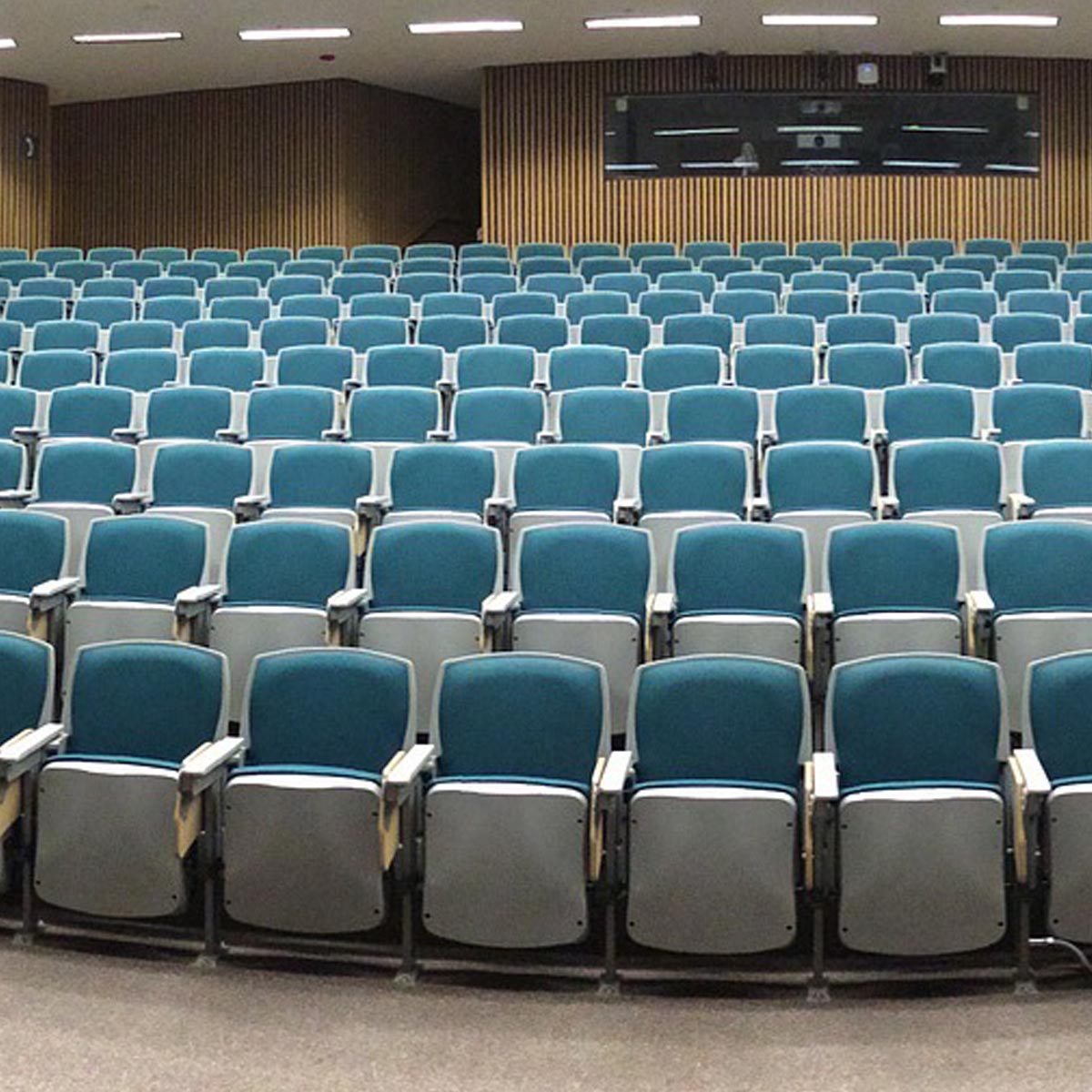 What emergency lighting solution is best suited for Education
When considering the best emergency lighting solution for your facility or project it is important to consider two key areas; luminaire lifetime and compliance testing. Increased lifetime will provide lower maintenance costs and automated testing provides fast compliance reporting and reassurance that your life safety devices are in working order.
Luminaire Ranges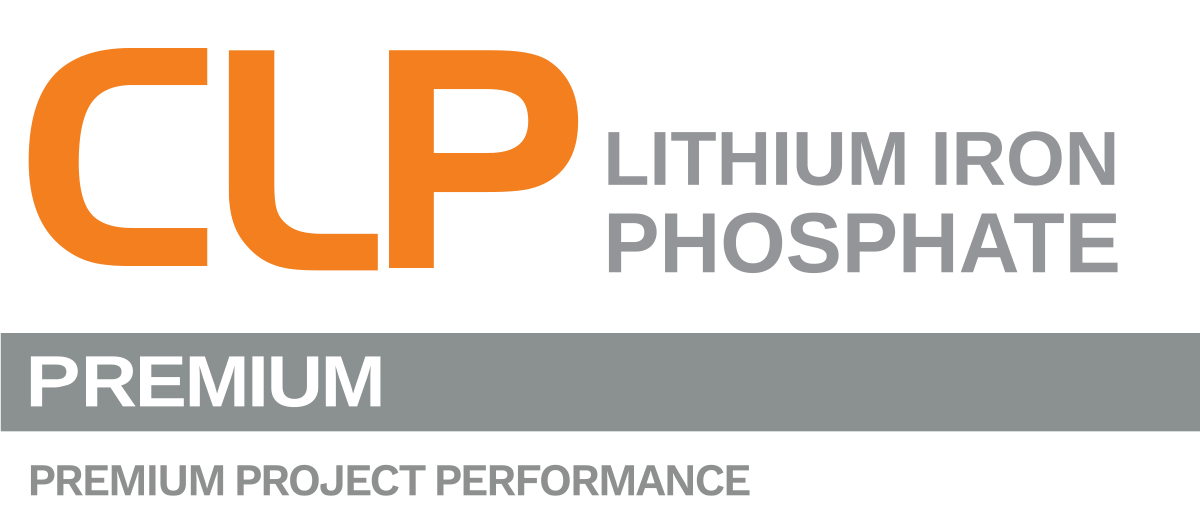 • 8+ Year design life
• 50% Maintenance savings
CLP Premium is a lithium Iron phosphate powered range that suits projects looking for a product that has an 8+ year design life. Based on proven site performance the CLP range will deliver over 50% maintenance savings compared to NiCd and NiMH equivalents making it a great choice to improve emergency lighting outcomes.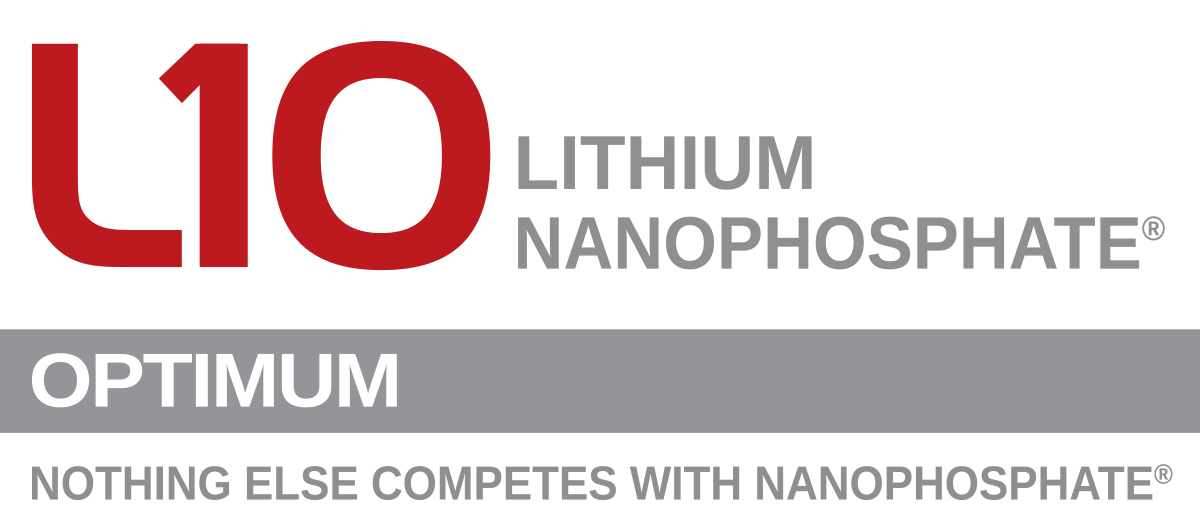 • 12+ Year design life
• 80% Maintenance savings
L10 Nanophosphate is the world's leading emergency lighting range that is designed for projects that require the ultimate 12+ year solution. Based on proven site performance the L10 range will deliver over 80% maintenance savings compared to NiCd and NiMH equivalents making it not only the best, but also the lowest total cost option on the market
Emergency Lighting Systems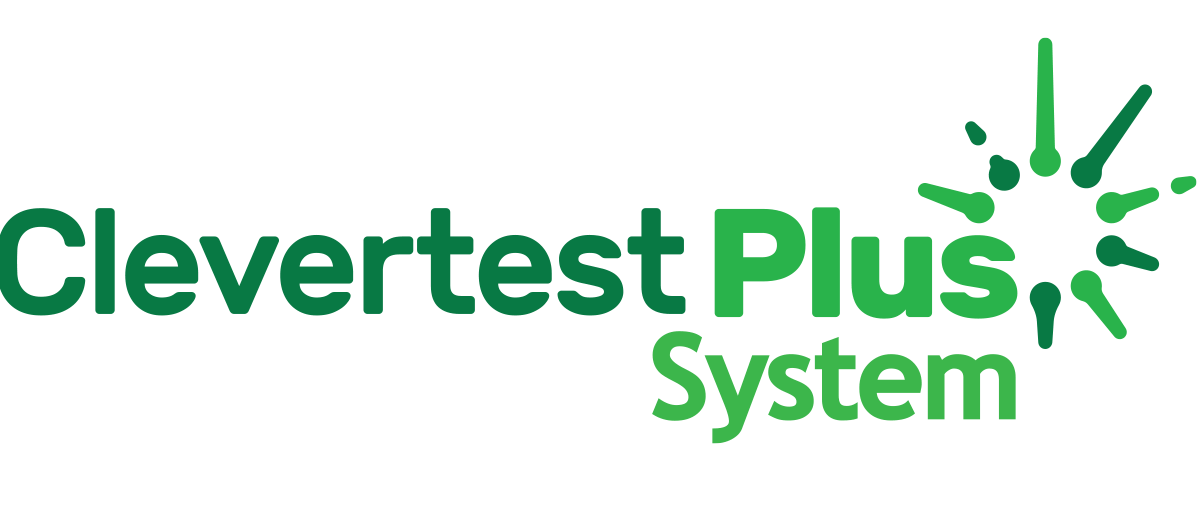 • Self testing luminaires
• Emergency lighting app 
Clevertest Plus System combines self test fittings with an Emergency lighting compliance app that allows the user to collect test data and produce online reporting for each site. All standard CLP and L10 luminaires are CTP enabled at no added cost.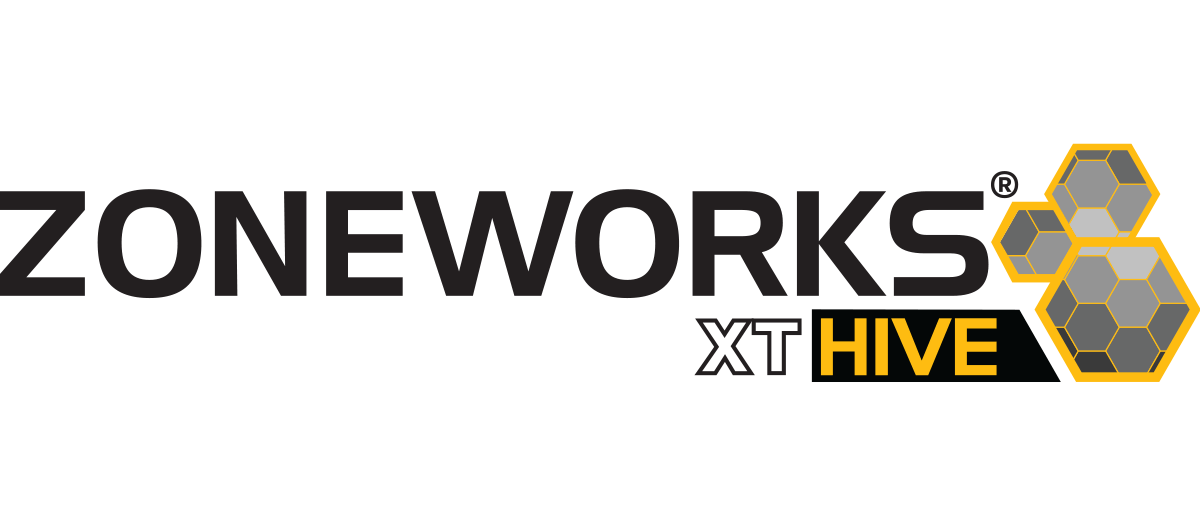 • Monitor & test emergency lighting remotely
• Lifetime system support at zero cost
Zoneworks® XT Hive is a fully featured emergency lighting monitoring system that is suitable for medium to large sites where the flexibility and efficiency of a completely automated and computerised system provides maximum advantages.