What's the best
emergency lighting battery
When comparing the cost of emergency lighting products, it's important to consider the lifetime costs of the system, including the costs to maintain it. Some products might appear cheaper upfront, but will end up costing you more in the long run due to poor performance and frequent replacements.
One element that makes a significant difference to the overall cost of an emergency lighting system is the battery. Thousands of lab tests have revealed one type of battery technology that delivers significant cost savings compared to any other range on the market.
We've put together some info on these findings so that UK building owners and managers can make the best choice for their next emergency lighting upgrade.
But first, let's talk about the different types of batteries used in most UK emergency lighting systems.
Central battery systems
Central battery systems were among the first emergency lighting systems. Although the technology has been around for quite some time, it's still used in around 15-20% of the UK market today.
Central batteries do have some advantages for larger or more complex sites. Because all your fittings are connected to one power source, you can test and replace the battery for all your luminaires in one go. But it's not all sunshine and rainbows. Considerations include:
Complexity and cost
The cost to purchase and install a centralised battery system is a lot higher than installing self-contained luminaires. They're very complex to install because you need fireproof cables that run from the battery unit to the luminaires so that it can stay operational as long as possible in an emergency event – plus you need devices to monitor and switch circuits.
Risk
Having a single source battery means there's a single point of failure – if the battery fails, you'll risk having no emergency lighting across the site, which could be catastrophic. And it could take days or weeks to get an expert technician in to replace the specialised equipment. In addition to this, the cost of replacement batteries can be over half the original cost of the entire battery unit.
Battery life
Although many of these systems advertise a 10 year battery life, this will only happen in ideal circumstances. For example, if your battery room reaches 30ºC, your battery might only last 5 years. If it reaches 35ºC or more, it might only last 2-3 years. As you can imagine, it's very easy for a room or cabinet to reach high temperatures, especially with active standby systems with inverters running 24/7. To counteract this, you might need to install air conditioning systems, adding to the expense, complexity, and environmental impact of your system.
Ni-Cd and Ni-MH batteries
From the mid-20th century, we saw the introduction of self-contained battery systems using smaller, more energy-dense Nickel-Cadmium (Ni-Cd) batteries. These have been gradually replaced by Nickel-Metal Hydride (Ni-MH) batteries since the late 2000s for even better energy density and lower environmental impact. Both Ni-Cds and Ni-MHs are still sold in many emergency lighting systems throughout the UK.
While self-contained systems meant there was no longer a single point of failure, they introduced new problems. Most self-contained battery powered emergency lights tend to last anywhere from 3-6 years before they need replacing. So you can expect to replace all your batteries, and in some cases the complete fittings every 3-6 years, hitting a peak replacement curve at the 4-5 year mark. Because each fitting fails at a different rate, it's complex and time consuming to individually test, maintain, and replace the fittings. Technicians need to get access to the luminaires – often thousands of fittings above desks, in manufacturing warehouses, and shared residential areas. They might need special lifting equipment, cherry pickers, or mobile scaffolding platforms to access and replace the fittings. As a result, frequent replacements make this kind of system more expensive to maintain, and more difficult to stay compliant.
Lithium batteries
Despite significant improvements like improved stability, sustainability, and longevity, Lithium batteries in emergency lighting are still relatively new to the UK market. Some of the earliest adopters in the UK started using Lithium batteries over the last few years, although Clevertronics in Australia first began their journey into Lithium as early as 2009.
Why the lag? UK consumers are known for caution when it comes to new technology, and Lithium batteries have attracted some bad press over the last decade, from exploding phones to combusting hoverboards. But what most people don't realise is that there are around 30-35 different Lithium battery chemistries out there, each with different features, from performance to robustness and reliability.
Rather than referring to Lithium batteries as a catch-all term, it's better to differentiate. Our product range includes two types of Lithium batteries:
CLP Premium – Lithium Iron Phosphate
L10 Nanophosphate – Lithium Nanophosphate
We started researching Lithium technology for emergency lighting in late 2009, with a paper review in 2010 of our L10 Nanophosphate cells, followed by full scale internal testing at Clevertronics in March 2011. Since then, all the data across our own lab tests, our manufacturers' tests, and our client systems confirm Lithium's superior performance compared to earlier battery technologies like Ni-Cd and Ni-MH. And this is especially true for our L10 Lithium Nanophosphate product.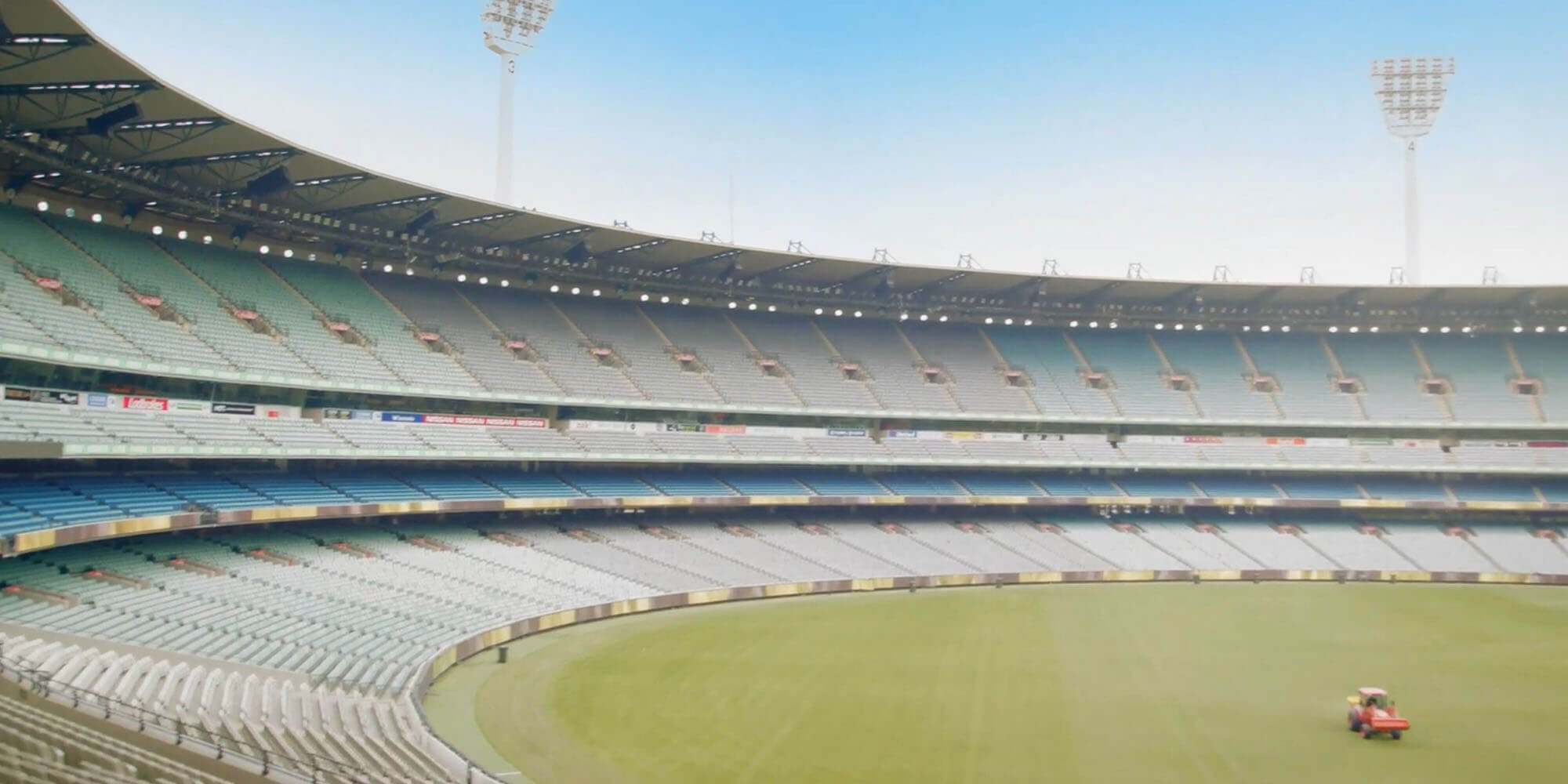 Lithium Nanophosphate
What is it?
Lithium Nanophosphate is the Lithium battery technology we use in our L10 range; it's more powerful, longer lasting, and more stable than other Lithium Iron batteries.
As of mid-2021, Clevertronics is the only emergency lighting brand with this technology.
What makes it better?
The L10 range delivers better performance across three main areas:
Safety – Because Nanophosphate is more chemically stable, it can safely store energy and tolerate more abuse (temperature fluctuations) than other comparable chemistries
Power – Nanophosphate is capable of continuously and consistently delivering more power per weight/volume, even at a high temperature, compared to other rechargeable batteries
Longevity – According to the test data, battery capacity exceeds 7,000 cycles at 100% depth of discharge, retaining power capability for longer than other comparable Lithium-Ion batteries – even in abuse conditions
This means you can charge and discharge L10 Nanophosphate powered emergency lights many more times than standard batteries. For example, Ni-Cd batteries are good for around 200-500 discharge cycles before they're spent and need replacing. With Lithium Nanophosphate technologies, it's more like 7000-8000 cycles or more. As a result, cycle count becomes less of an issue for your emergency lighting – with the ability to handle decades of testing, it will likely outlast the fitting. Prolonging the life of your battery then becomes about how you choose the right sized battery and manage the battery charging regime through the use of high quality intelligent charging systems.
What makes it the lowest cost option?
Although L10 Nanophosphate is our premium range and costs a little more upfront, it's also our lowest cost option when you look at long-term savings. That's because Nanophosphate batteries last 50% longer than any other Lithium product. Fewer replacements means 60% maintenance savings and a lower total ownership cost over the life of the product.
Plus, our entire L10 range comes with the Clevertest Plus system (at no extra cost) or the option to upgrade to the Zoneworks system. These computerised and automated testing systems can help you save even more and money on your emergency lighting with easier maintenance and compliance reporting.
How does it compare to other products?
Expected lifespan*
NiCd/NiMH - 4 years+
EL Economy – Lithium Iron Phosphate - 6 years+
CLP Premium – Lithium Iron Phosphate - 8 years+
L10 Nanophosphate – Lithium Nanophosphate - 12 years+
*Based on 30C external ambient temperature, continuous operation.
Within our range, our lowest cost Lithium Iron Phosphate battery product is the same price as our previous Ni-Cd batteries. That means you can upgrade to Lithium with no additional upfront costs to get a 6+ year lifespan. But for a small incremental upgrade, you can instead get 8+ years from the mid-range CLP product, or a further incremental upgrade to get 12+ years from the L10 Nanophosphate range.
We've done some cost comparisons for buildings where we've taken an existing scheme and overlaid our products to compare the initial cost and total cost of ownership. And while the initial cost can sometimes be less (due to not paying for mains lighting conversions with our products), users will get the greatest benefits from the low cost of ownership over the lifetime of the product.
Talk to us
Want to save money on your emergency lighting? Since launching the world's first emergency lighting powered by Lithium Nanophosphate technology, we've delivered cost savings across thousands of sites (and over 500,000 L10 Nanophosphate fittings) across Australia, New Zealand, and the UK. Notable installations include the Melbourne Cricket Ground, Perth Children's Hospital, Legacy Way Tunnel, and Marvel Stadium.
You're always welcome to reach out to our friendly team and call 01895 430 255 to talk about the best emergency lighting technology for your facility.